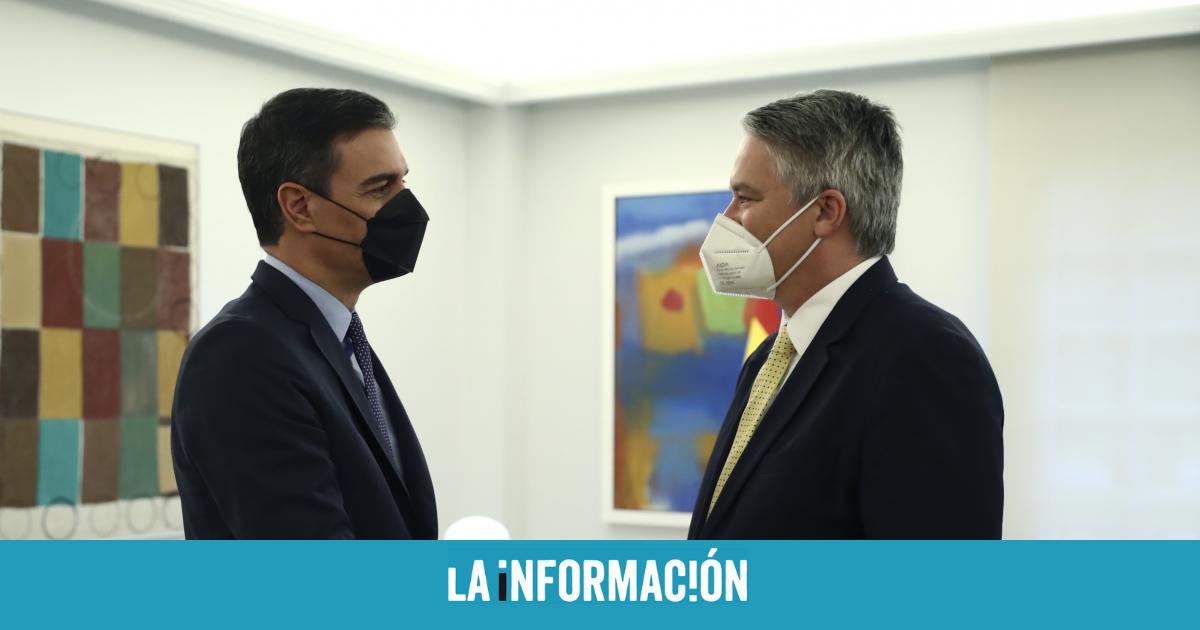 The President of the Government, Pedro Sánchez, met this Monday at the Palacio de la Moncloa with the Secretary General of the Organization for Economic Cooperation and Development (OECD), Mathias Cormann. Both have agreed the need to isolate Russia in international forums in response to the invasion of Ukraine. Sánchez and Cormann have spoken of the "unjustified aggression" that Ukraine is suffering and have reviewed the consequences of the conflict on economic recovery, in Cormann's first official trip to Spain since he took office in June 2021.
They have also underlined the leading role of the OECD in coordinating economic policies in this situation, as reported by Moncloa. In addition, they have highlighted "the key role of the multilateral cooperation system"which they consider a symbol of cooperation and dialogue for conflict resolution, which is especially relevant in the current situation.
Discards taxes on electricity
This same Monday, at an informative breakfast prior to the meeting with Sánchez, Cormann pointed out that governments have room to implement tax increases for energy companies in the short term and redirect part of the income generated to alleviate the impact of the high electricity prices for consumers. Subsequently, the president of the PSOE, Cristina Narbona, stated that The Government has not studied this proposal so farwhen asked about it.