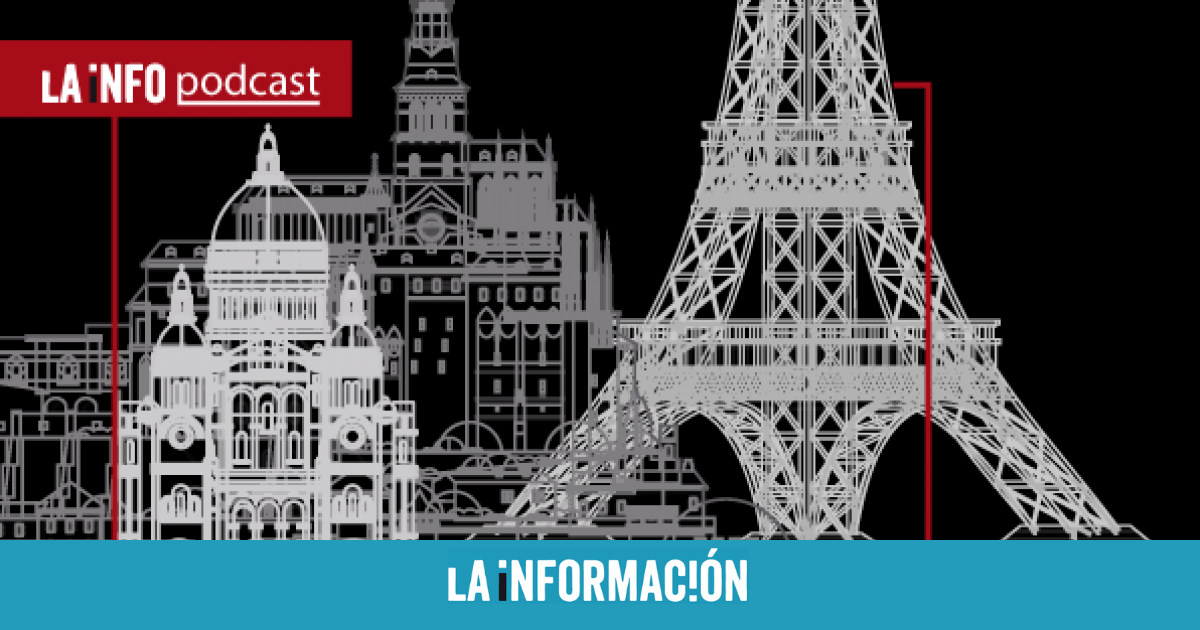 With a crisis of unpredictable consequences open with Russia, runaway energy prices and unleashed inflation, Europe may need more than ever that its second largest economy, France, bet on political continuity. This is how it is understood by at least an entire sector of the markets. Together with the new chancellor of Germany, Olaf Scholz, Paris is facing the consequences of the war in Ukraine and growing obstacles to European economic growth. And she does so at a time when the rivalry between Paris and Berlin for political leadership among the Twenty-seven has intensified after Angela Merkel's retirement.
It is not the only obstacle that the next tenant of the Elysee will have to overcome. The new French president will inherit a record public debt after decades of budget deficit, but also a recently reinforced fiscal framework, which still cannot be compared with that of countries with more rigorous control, such as Germany and the Nordics, as recalled from the rating agency Scope Ratings. The indebtedness of our neighbor will have reached 112.9% of GDP in 2021, compared to 97.4% in 2019.
It is perhaps the only blemish on an economic record that Emmanuel Macron can boast of, given the circumstances. The GDP of his country already recovered pre-pandemic levels last summer, unemployment has fallen to around 7%, its lowest level in 15 years, and inflation rises, but somewhat less than in neighboring countries. However, social conflict has not stopped increasing in the face of a middle class that is losing purchasing power and, at the same time, the migratory challenge has remained.
It will be necessary to see how the new president fits in with the commitment to reindustrialize the country, which was adopted as a result of the pandemic, the supply crisis and the maritime chaos. That promise, which supposes 30,000 million euros of investment within the 'France 2030' plan presented by Macron, he was firmly committed to the ecological and digital transition, but reinforcing the weight of nuclear power – the country is already the first internationally in electricity production in this way.
Other podcasts: