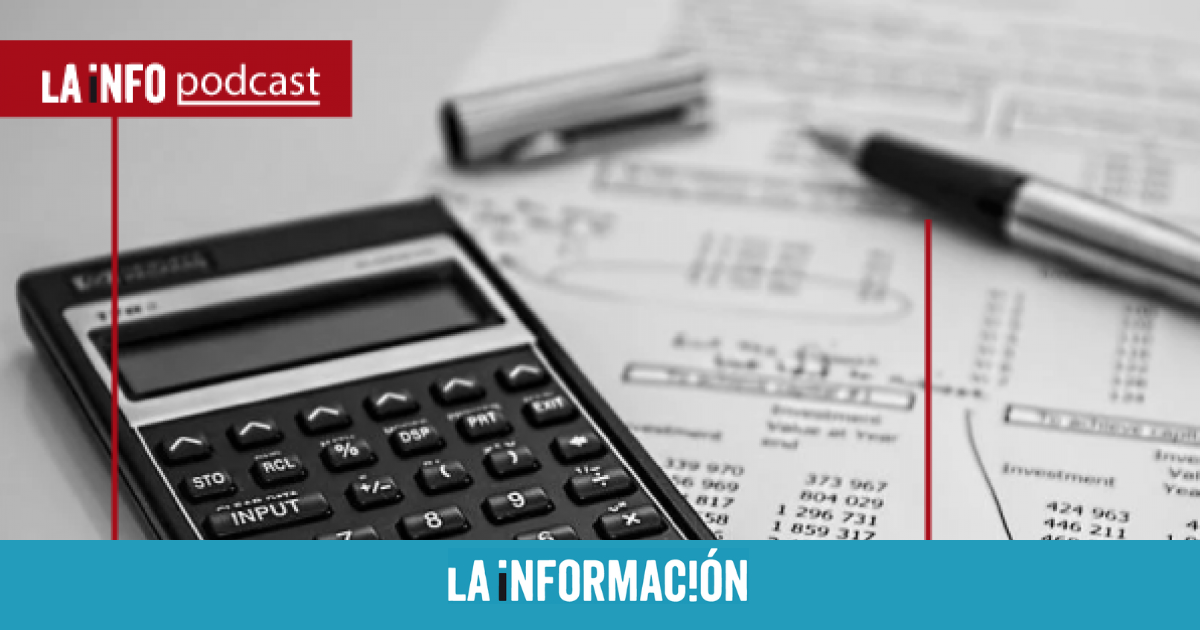 The negotiation of the reform of the Special Regime for Self-Employed Workers (RETA), which includes the new contribution system for real income, faces its last weeks before the deadline that the Government agreed with the European Commission to have it ready, and which expires next June 30th. That day, the new additions to the text must be published in the Official State Gazette (BOE). The talks are currently stalled, with a whole sector of the self-employed on a war footing over the latest proposal from Minister José Luis Escrivá.
Cristina Alonso, a journalist from 'La Información', has already advanced that this new proposal has been agreed only with a part of the self-employed associations and how, in turn, the CEOE has brought out all the artillery to stop the reform from the autonomous communities governed by the PP. Edward Abadpresident of the Professional Union of Self-Employed Workers (UPTA), explains to this newspaper that the sections proposed by the Government "are absolutely affordable" and that there are 2.4 million self-employed who will see their tax effort reduced with significant amounts per year .
The self-employed who are listed in the lowest bracket, for example, will have a reduction in the price of 600 euros per year, he says. "The greatest contribution effort (for around 700,000 self-employed professionals) is negligible compared to the income they obtain from economic activity." The Government is asked to legislate, even if there is no agreement with all the organizations, and to do so taking into account the situation of the self-employed who are in more vulnerable circumstances. The head of ATA, lorenzo loveinsists through its social networks in its "resounding no" to the latest Government proposal.