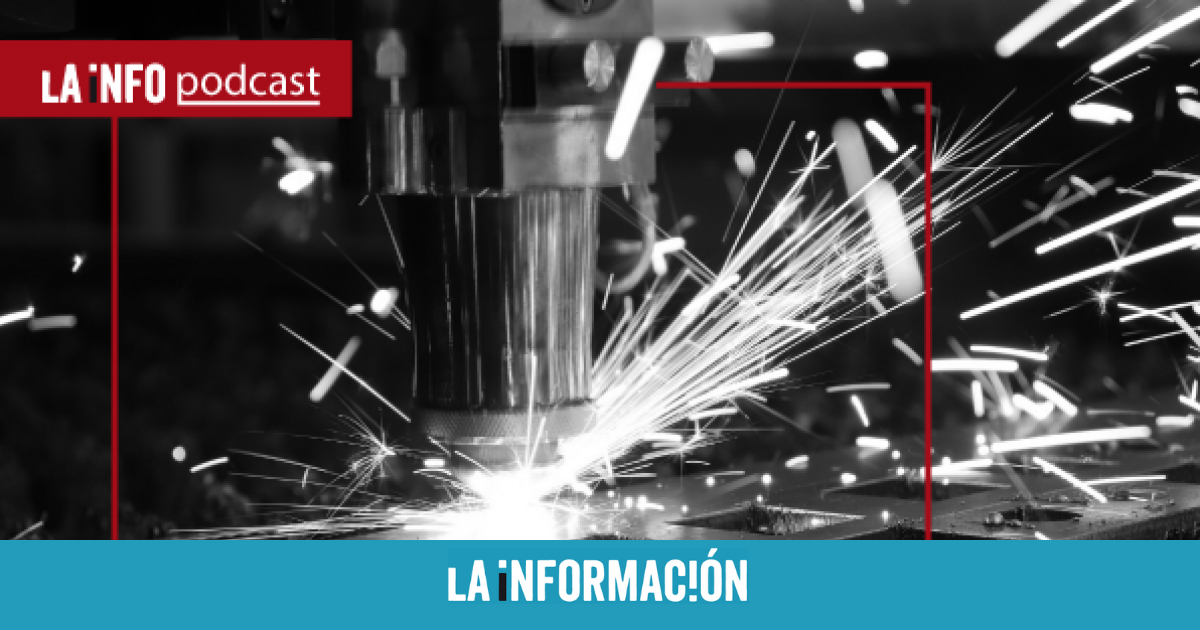 The electro-intensive and heat-intensive industries, such as paper or ceramics, but also the logistics or conservation sector, especially roads, have put black on white the urgent measures approved this week by the Government within the framework of the National Plan for response to the economic and social consequences of the war in Ukraine. The evaluations move between blunt disappointment and the realization that the package arrives, despite everything, at the right time to avoid greater evils.
Especially critical are shown from the tile sector. the bosses ascer (Association of Ceramic Tile and Pavement Manufacturers) has not only expressed its "dissatisfied with low ambition" of the set of measures announced by the Executive, but also warn that the approved text generates doubts regarding its application and suffers from a certain lack of definition that creates uncertainty in companies at a time when the economy "needs the opposite".
Nor does the shock plan convince the logistics sector. Francis Arandapresident of the logistics association UNO and spokesperson for the CEIM, regrets in 'La Información' that the Government has lost a second opportunity to reduce the tax burden on companies after the tax cuts that other European partners approved after the pandemic and which, he says, have had positive effects on their economies.
Also in statements to this newspaper, Rodrigo AlvarezEnergy Director of aspaperthe Association of Pulp, Paper and Cardboard Manufacturers (Aspapel), appreciates the gesture of the Executive of Pedro Sánchez, urging him to "complete as soon as possible" what was approved with definitive measures "with a real impact" that achieve market decoupling of the prices registered in the gas market so that the electro-intensive company can access competitive prices.
Conservation companies out again
And there is another sector affected by the decisions of the Government, although in this case for staying out of those that it has taken. These are companies whose significant activity is focused on the conservation and operation of infrastructures, especially roads. They are grouped in ACEX, the Association of Infrastructure Conservation Companies. The invasion of Ukraine has aggravated the problem of the rise in the price of construction materials that began in 2020 and worsened last year. The Council of Ministers already approved a royal decree-law on March 1 that allows an exceptional review of prices of works contracts signed before 2021 to adapt to these increases, but that leaves out service contracts. We talked about it with the president of ACEX, Paul Saez.