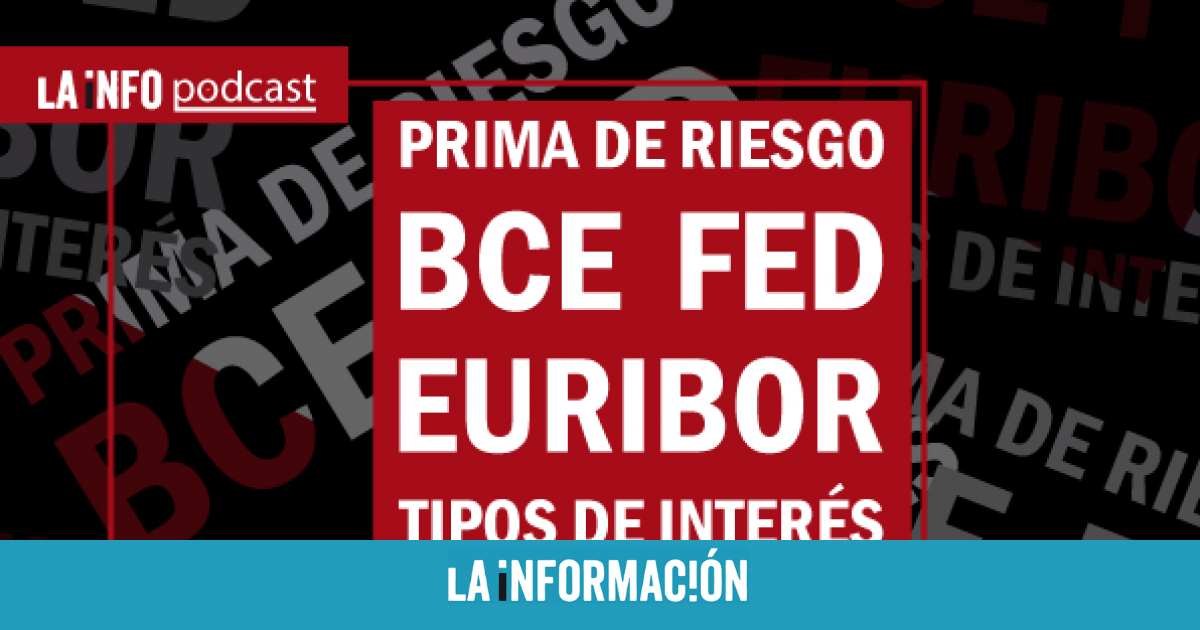 Is the response of the big central banks late to a runaway inflation for months? Will accelerated rate hikes cause a new recession? What if the increase in the price of money cannot end the rise in prices and ends up breaking the economy? Is the new anti-debt crisis mechanism being prepared by the European Central Bank enough? Is it necessary to demand adjustments or a path of fiscal consolidation from the countries that are going to adhere to it? These and other issues are raised by the recent movement of issuers worldwide trying to cope with the rise in prices without damaging some highly dependent economies of monetary and fiscal stimuli.
The US Federal Reserve stepped on the accelerator in June with the biggest rate hike since 1994 (from 75 basis points to a range between 1.5% and 1.75%). In addition, the entity chaired by Jerome Powell has made progress in withdrawing the oxygen that its monetary bazooka against the crisis has meant. Everything, with the aim of containing inflation: it is a hose of cold water for an overheated economy and practically at full employment.
The situation in the euro zone is not exactly the same, since inflation is motivated above all by the cost side (not so much by demand) and there are also notable differences between countries in terms of the market situation labor is concerned… but to what extent does this more aggressive move by the Fed force the European Central Bank to also be more forceful in its response to the crisis? They reflect on it in 'The Information' Santiago Carbodirector of Financial Studies at Funcas and professor at the University of Granada, and Paul GilXTB Markets Strategist.