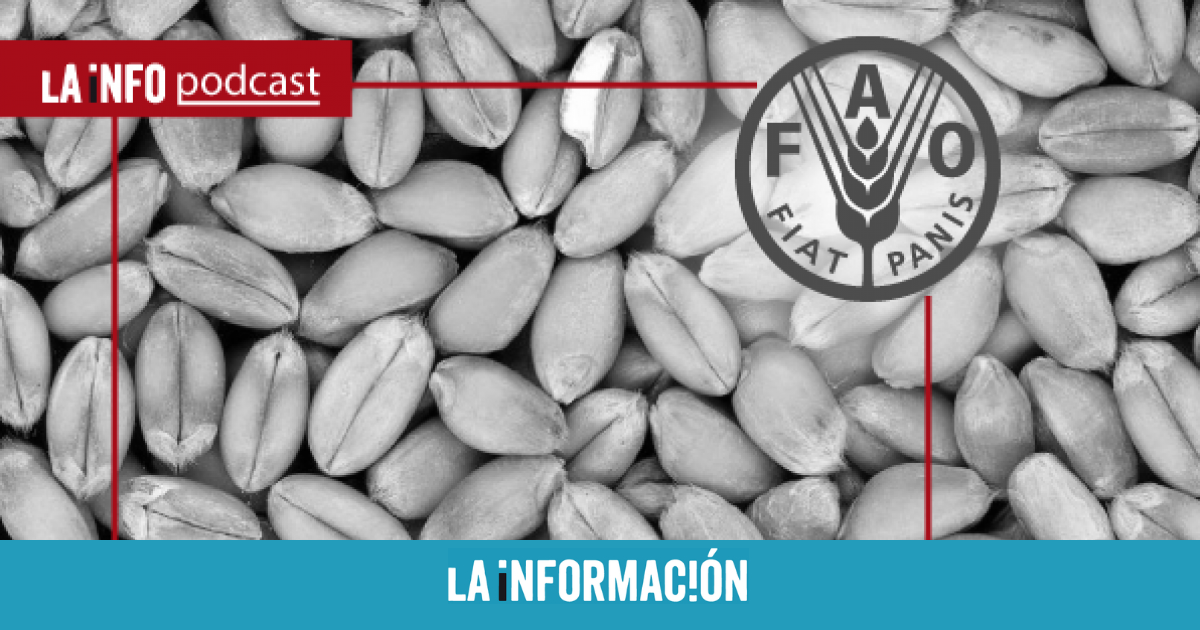 The Global cost of food imports on track to hit new record $1.8 trillion this year. The problem is that most of the expected increase corresponds to the increase in prices and higher transport costs and not to the increase in volumes. This is what has been revealed this week by a new report published by the Food and Agriculture Organization of the United Nations (FAO). The world is experiencing a food crisis aggravated by the pandemic, by the energy crisis, by extreme weather events caused by climate change and, above all and more recently, by the war in Ukraine.
At the FAO they fear the effects that 'La Niña' may have on the next 2022-2023 agricultural production season. This climatic phenomenon has been repeated over the last two years and could last until next autumn. This scenario is aggravated by a new effect of the Russian invasion of Ukraine and the sanctions against Moscow: food protectionism. Shirley Mustafa, an economist at the Trade and Markets Division of the FAO in Rome, warns about the effects of restricting food or fertilizer exports in an interview granted just a few days ago to 'La Información'.
The last two have been years of strong movements in the prices of agricultural products, which fell at the beginning of the pandemic until the middle of the year and have since begun to rise internationally. It was what led them to set a record last March due to climatic factors and logistical problems and, ultimately, to the war, which has hit cereals and vegetable oils particularly hard. Areas such as the Horn of Africa, the Sahel, India or the poorest regions of Latin America are especially vulnerable to this situation.
Other podcasts: