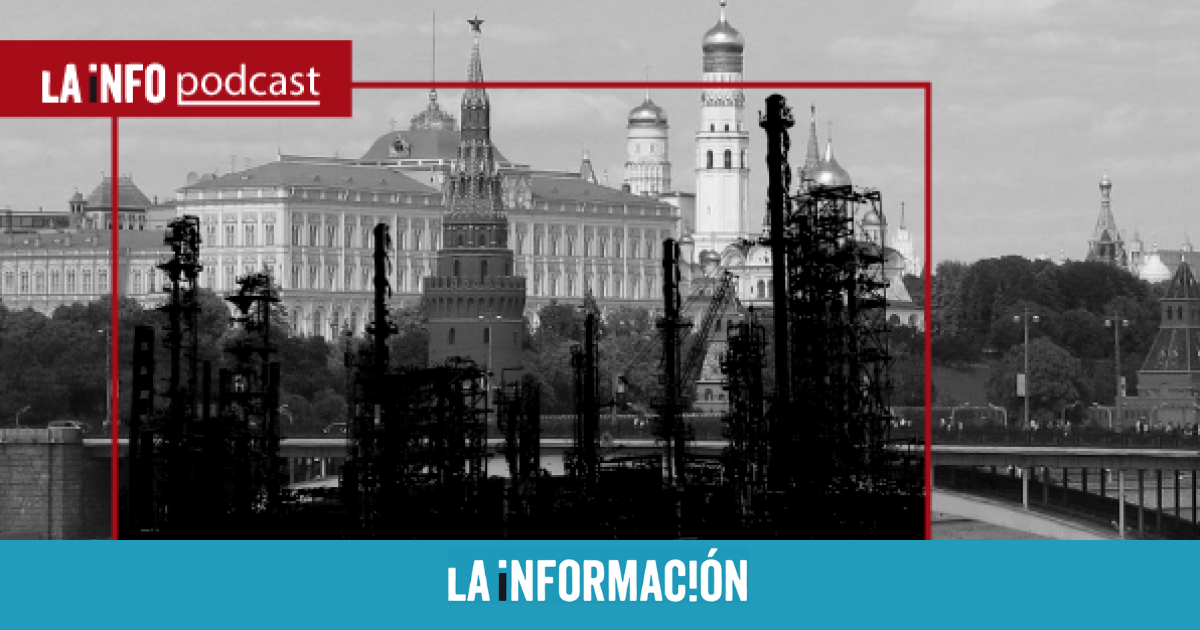 The invasion of Ukraine has brought Vladimir Putin to the beginning of a dead end. His country, the largest exporter of oil and natural gas in the world is running out of alternatives to sell its energy raw materials. Despite the fact that Hungary has vetoed, for the time being, the possibility that the sixth package of sanctions against Moscow includes an embargo on the country's oil, the Twenty-seven are getting closer to setting a medium-term period to start that blockade. On the table is the possibility that it will take place within six months, giving a margin of one more year to the two countries most dependent on Russian crude and that do not have an outlet to the sea. That is, to Slovakia… and to Hungary.
According to the latest data published by the International Energy Agency (IEA), the Kremlin finances about 45% of the state budget from what the country obtains from the sale of oil and gas. According to Energy Information Administration (IEA) American, European countries that, in addition, are among the most developed (they are members of the OECD, the organization that encompasses the most developed countries) acquired 49% of Russian crude. In the case of gas, the dependency is even greater, since last year 75% of all the country's gas exports went to European territory.
The European veto will come sooner or later and will be added to that of United States, United Kingdom, Canada and more than likely Japan, which will leave the Kremlin with little chance of maintaining its weight in global energy markets. Russia can become a second or third-tier country, although it would still retain important clients such as India or China.
Other podcasts: