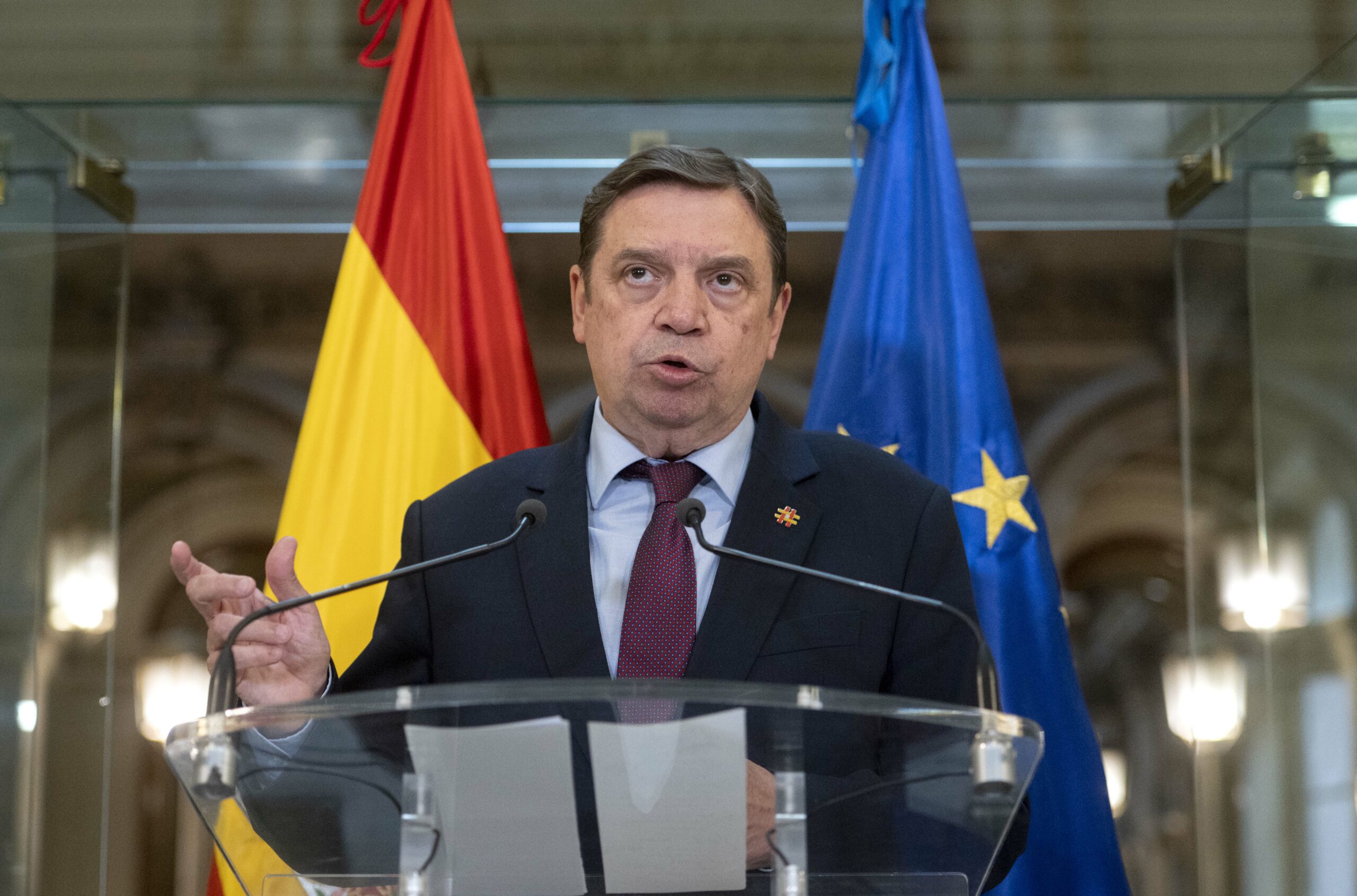 MADRID, 31 (EUROPE PRESS)
The Minister of Agriculture, Fisheries and Food, Luis Planas, has proposed this Thursday a work schedule that will include new meetings with the autonomous communities and with professional agricultural organizations and agri-food cooperatives in April to define which sectors should receive aid. agrarian of the Government's response plan to the war in Ukraine as a priority in its territories.
Specifically, Planas has specified that on April 6 two meetings will be convened with the general secretaries of the agricultural organizations and the autonomous communities to address this issue, and, in the case of fishing, to specify the application of the funds.
The management and payment of the aid will be carried out by the regions to which the State will transfer the corresponding funds, with the aim that they are all paid before September 30.
Planas stressed that the response to the situation resulting from the war in Ukraine must be the priority of the European Union to ensure that agricultural, livestock and fishing activities do not suffer irreversible impacts, and that all community policies must be conditioned to this objective , which requires flexibility instruments in the transition towards more sustainable production models.
On the other hand, the owner of the branch has affirmed that the autonomous communities have valued "positively" the Government's aid to the agricultural, livestock and fishing sectors.
Planas has reiterated that the Government has given a clear signal of support to the agricultural and fishing sector with the approval of a "powerful" package of aid measures to deal with the difficulties arising from the war in Ukraine, which have been assessed "positively". " by the autonomous communities.
The Minister of Agriculture has pointed out that now is the time to collaborate and work together between the Government, organizations and Autonomous Communities to ensure that the aid is effective and preferentially benefits the segments most affected by the current crisis.
Likewise, Planas has asked the autonomies to "reinforce" the support by arbitrating complementary aid to "support the sector that now needs it so much", if they deem it appropriate.
The minister has also asked the regions to identify the sectors to be served and their considerations on eligibility and management criteria for the aid of 193.4 million euros, of which 129 million euros will be provided by the General State Administration.