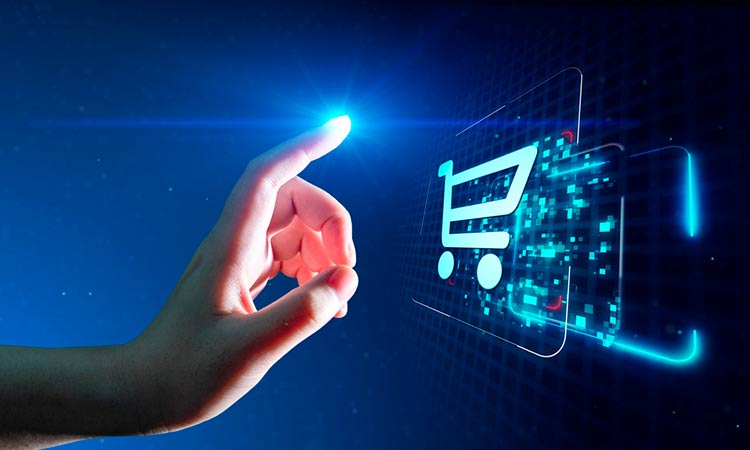 Within the ecosystem of the digital economy, internationalization has always been one of the steps to follow in the development of eCommerce. This as a strategy to expand their reach and therefore maintain continuous growth in their businesses.
In this case, Latin America is generally presented as one of the most valued options by Spanish store owners and companies; since electronic commerce is widely accepted in many of its countries. Likewise, since Spanish is spoken in most of them, except Brazil, of course. Now, within this market, Peru is positioned as the future of eCommerce and online retail, according to a study by Euromonitor International.
Peru tops the list of growth and development of eCommerce in Latin America with 87%
According to the report presented by Euromonitor International for Google, the development landscape of eCommerce in Latam is dominated by Peru with 87% growth. It is closely followed by Brazil with 61% and Colombia and Mexico with 53% and 50% respectively.
The recent boost in electronic commerce as a result of the pandemic has been decisive for the considerable growth presented in the Peruvian market. However, its consumers already have a culture inclined towards digital consumption, determined mainly by the convenience that this presents them. In this way, eCommerce in Peru can find an audience accustomed to digital shopping and openly looking for it, which can ease their integration when considering internationalization.
Similarly, by already having this custom, Peruvian consumers also seek other benefits beyond the comfort of their online purchases. The free deliveries, discounts, and return facilities These are the main characteristics that the consumer profile would like to find in online stores.
Peru expects to show a 110% growth in its electronic commerce by 2025
Although the Peruvian market already has a solid position in the field of electronic commerce, it is expected to maintain its growth in the future, forecasting an increase of 110% by 2025. Thus, it is estimated that eCommerce will expand its participation in the retail market by 10% to 20%, during this same period. This growth projection poses the Peruvian market as a fruitful terrain for the different models of electronic commerce.
On the other hand, most of the population in the country, 60%, has an internet connection from any device; assuming this an approximate of 19.90 million users. Despite this, mobile connections have lost use, with a drop of 5% compared to the previous year, according to statistics offered by We Are Social.
In one way or another, this market is presented as a great option for electronic commerce. And although it presents so much ease of entry for eCommerce, it is always good to have a trusted marketing agency, especially if it is managed within national trends and behaviors. In this order of ideas, the SEO agency in Peru Saul Roman, is considered as one of the best options with SEO and web design services that can help an eCommerce take off within this Latin American ecosystem.
Image: Depositphotos
Stay informed of the most relevant news on our Telegram channel