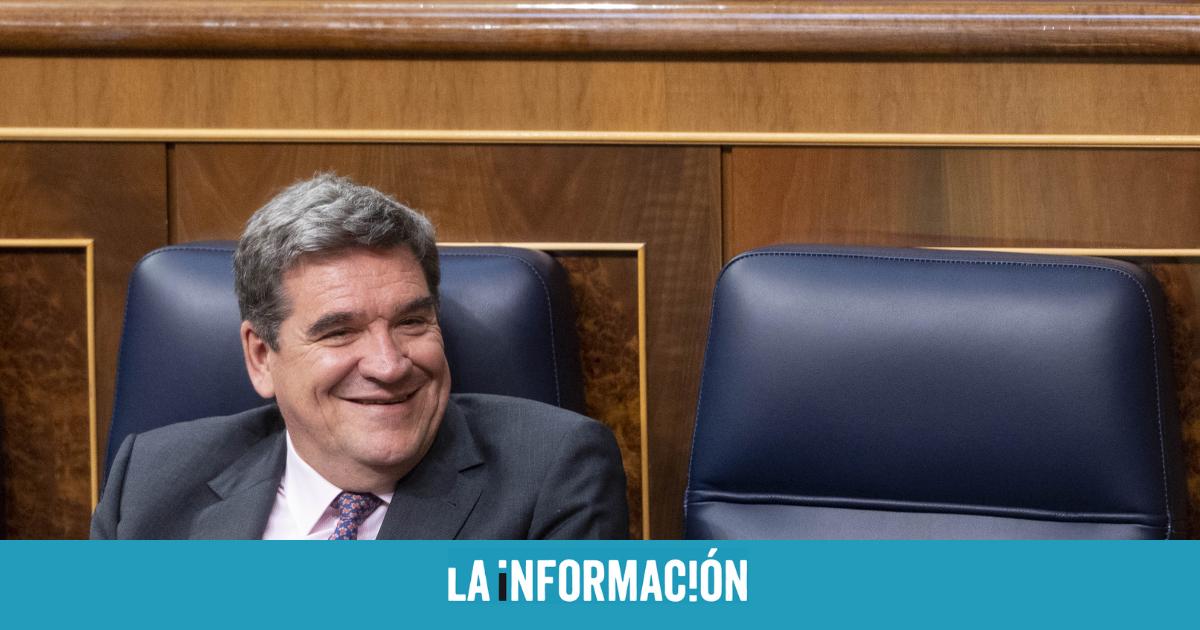 Social Security added 36,265 foreign affiliates in June, sixth consecutive month of increase and that leaves the total number of foreign workers at 2,462,890, new all-time high. The data released this Wednesday by the Ministry of Inclusion, Social Security and Migration show how, of the total number of foreign affiliates, 856,138 were from countries of the European Union (34.8%) and 1,606,752, from third countries (65.2 %).
By gender, 55.9% of foreign affiliates are men, up to a total of 1,377,535, while the remaining 44.1% are women, 1,085,355. In the last twelve months, the average affiliation of workers from other countries has grown by 10.8%, adding 240,982 employed. In seasonally adjusted terms, Social Security gained 31,251 affiliates during June, up to 2.37 million, closing the first half of the year with an increase of 73,182 foreign workers. According to this seasonally adjusted data, the number of foreign affiliates in June represents 11.7% of the total number of workers.
The largest groups of foreign workers come from Romania (348,328), Morocco (306,898), Italy (161,270), Colombia (117,376) and Venezuela (115,194). The Ministry points out that there 58,213 affiliates from Ukrainea figure that has been growing gradually since the beginning of the Russian invasion, with 10,500 more contributors than in February.
The average affiliation of foreigners grew especially in Castilla-La Mancha (10.05%), the Balearic Islands (7.9%) and Aragón (6.9%), while it fell in Andalusia (6.8%) and Murcia (2 .7%). By schemes, the majority of foreigners, 2,057,411, are affiliated to the General Scheme, while 400,045 are listed in the Special Scheme for Self-Employed Workers (RETA).