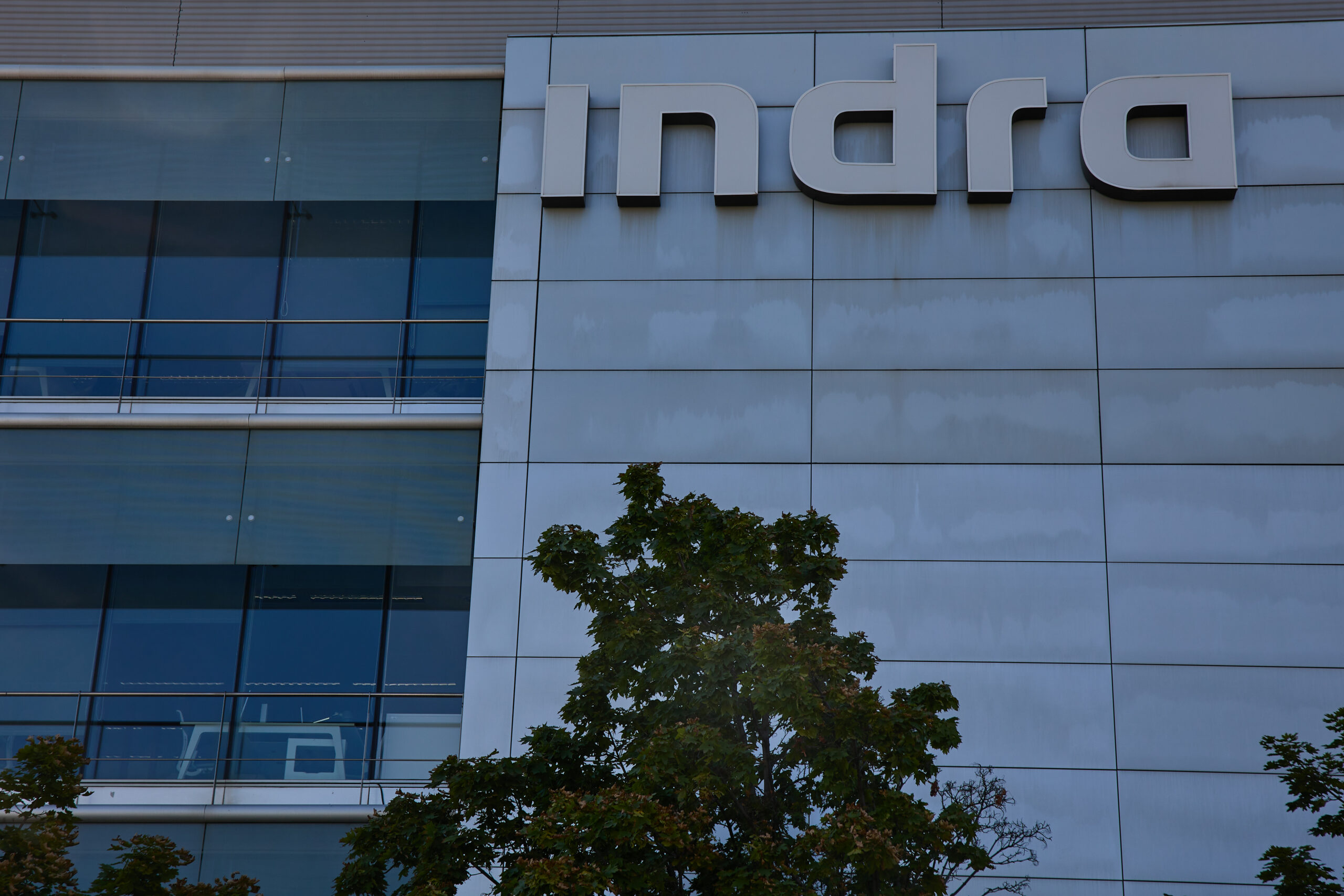 MADRID, 16 (EUROPE PRESS)
Indra ended this Friday's session at the head of the Ibex 35 with increases of 2.32%, after Amber Capital received authorization from the Executive to reach 9.9% of the capital and become the second largest shareholder of the company.
With this rise, Indra shares are trading at 8.17 euros, which means that the fund led by Joseph Oughourlian would have to invest almost 82 million euros in the market to acquire the remaining 5.8% to which it is authorized.
If the operation is completed, Amber will be the second largest shareholder in the company after the State Industrial Participation Company (SEPI), which is the largest shareholder with more than 27%.
Precisely, the investment fund was the driving force behind the replacement of Indra's board at the last shareholders' meeting with the dismissal of five independent directors. This Friday, the firm's Appointments, Remuneration and Governance Committee has proposed six names to complete the firm's board, which will be submitted for approval by the rest of the body and subsequently to an extraordinary shareholders' meeting.
The names chosen are mainly from managers with experience in the technology sector. Specifically Virginia Arce (PwC), Olga San Jacinto (Nazca Capital), Felipe Fernández (Excom and former president of Deutsche Telekom Ibérica), Coloma Armero (Uría Menéndez), Axel Arendt (Rolls Royce) and Belén Amatriain (former CEO of Telefónica Spain ).