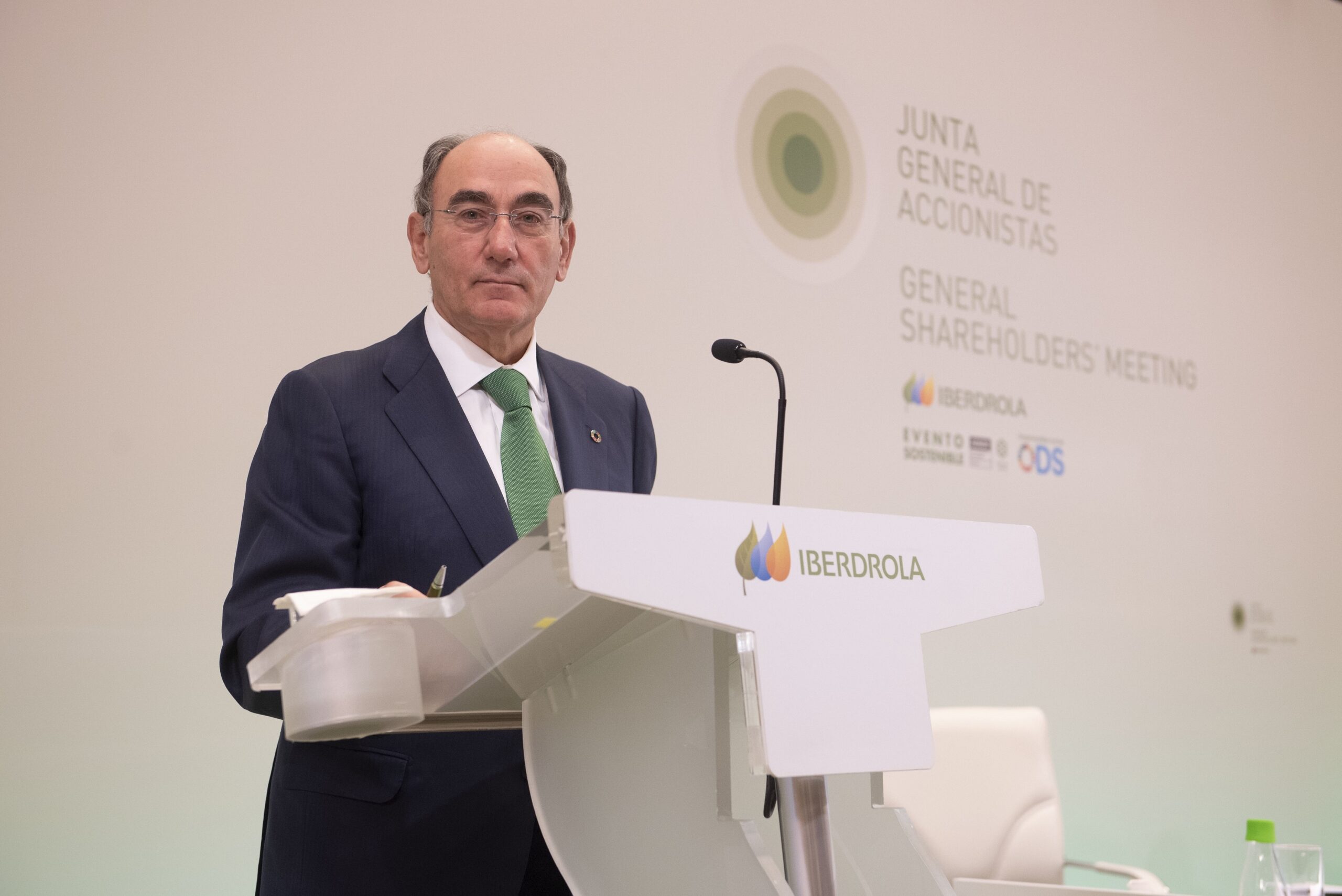 MADRID, 8 (EUROPE PRESS)
Iberdrola, through its subsidiary Avangrid Renewables, has put its Golden Hills wind farm into commercial operation in the United States, with an installed capacity of 200 megawatts (MW) and located in the State of Oregon.
Specifically, the facility, located in Sherman County, provides electricity to the US utility Puget Sound Energy (PSE), with which it signed a power purchase agreement (PPA) in May 2020.
'Golden Hills' is Avangrid Renewables' seventh wind farm in Sherman County, eleventh in Oregon and fourteenth in the Pacific Northwest. Located near the city of Wasco, the project has 41 Vestas V150 4.3 MW wind turbines and 10 GE 116 2.5 MW wind turbines.
The Iberdrola subsidiary began construction of the project in May 2020. The president and CEO of Onshore (onshore wind) of Avangrid Renewables, José Antonio Miranda, described the commissioning of the project as "an important milestone".
Avangrid Renewables acquired the 'Golden Hills' project in September 2017 from the project's original developer, Orion Wind Resources, a joint venture between Orion Renewable Energy Group and Eolian.