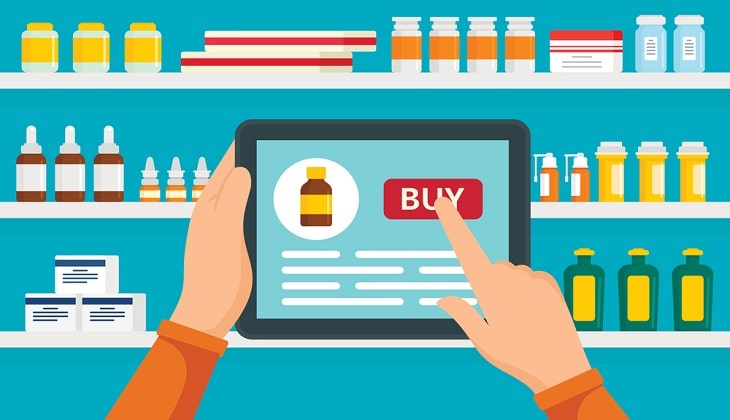 Undoubtedly, today's electronic commerce has posed a great challenge for many stores and brands, even in the field of pharmacies. For years, the pharmacy and parapharmacy sector in Spain has gained considerable strength, especially within digital commerce.
Biopharmacia, is one of the different platforms that has made a place for itself in the ecosystem of the sector, with a current trajectory of 10 years. This parapharmacy is presented with the intention of offering customers a fair trade platform. And also, provide natural and valuable products to its customers, related to health and beauty, and in an easy and accessible way. Which it has been able to achieve, starting from an alliance with eXtremaNET, a company dedicated to the development of software and web pages for electronic commerce.
Biopharmacy and its need to be where the customer is looking
Biopharmacy is a online parapharmacy platformsince it has a solid integration in the new digital business model.
Currently, consumers are betting on more flexible and accessible solutions and offers, which they can access wherever they want and in the place they want; With this, it does not refer only to online availability, but to the platforms, marketplaces and stores in which the products are available.
In this way, Biopharmacia had opted, since 2021, for a broader multi-channel integration to be able to adapt to these demands. But, starting from a culture of selling on Amazon, he found himself in a deficiency compared to other platforms that do not have the facilities provided by the retail giant.
As Rubén, manager of the company, explains: «Taking into account our experience from Amazon, where there is a very large ecosystem of services and companies that facilitate selling. We found ourselves with a huge deficiency in the control of marketplaces and Promofarma. Not being able to maintain real control of the same markets."
To achieve this goal, being able to offer customers a true multi-channel offer and, after a survey process, the parapharmacy decided to integrate the multi-channel sales solution developed by eXtremaNET into its business.
Thanks to this integration, they have been able to offer a completely synchronized catalogue, resulting in a 200% growth compared to previous billings. In addition to now having greater control over your metrics, which guarantees more efficient management of your campaigns and strategies.
What is MWSConnect for multichannel sales?
eXtremaNET is a company in charge of developing software, electronic commerce websites and management programs for virtual stores related to the pharmaceutical sector. We could say then, that it is a company that offers comprehensive solutions for the development, automation and optimization of multi-channel sales.
In this way, its business model focuses on the constant synchronization of the Pharmacy ERP to maintain a permanent update in terms of catalog and rates with the ultimate goal of dramatically boosting sales on the marketplace and on its website. It also allows managing the publication of products in different marketplaces, including platforms as widespread as Amazon, Promofarma or BULEVIP. For this, it offers its comprehensive multi-channel sales solution (MWSConnect).
As explained by its CEO, Miguel Ángel García: «MWS Connect is a software that communicates the pharmacy with any Marketplace sales channel and even with its website. It connects directly to the pharmacy's ERP to publish in real time the stock and price of products in the most common marketplaces in the industry such as Promofarma, Amazon, BULEVIP, Carethy, UNILAE or Worten, which favors the production of up to 98 % less out of stock by working directly with your management program. The pharmacy sells more and with greater security."
With this solution, eXtremaNET was able to provide Biopharmacia with the necessary support to take the next step in its multi-channel strategy; covering their shortcomings in terms of time and order management.
Image: Depositphotos
Stay informed of the most relevant news on our Telegram channel