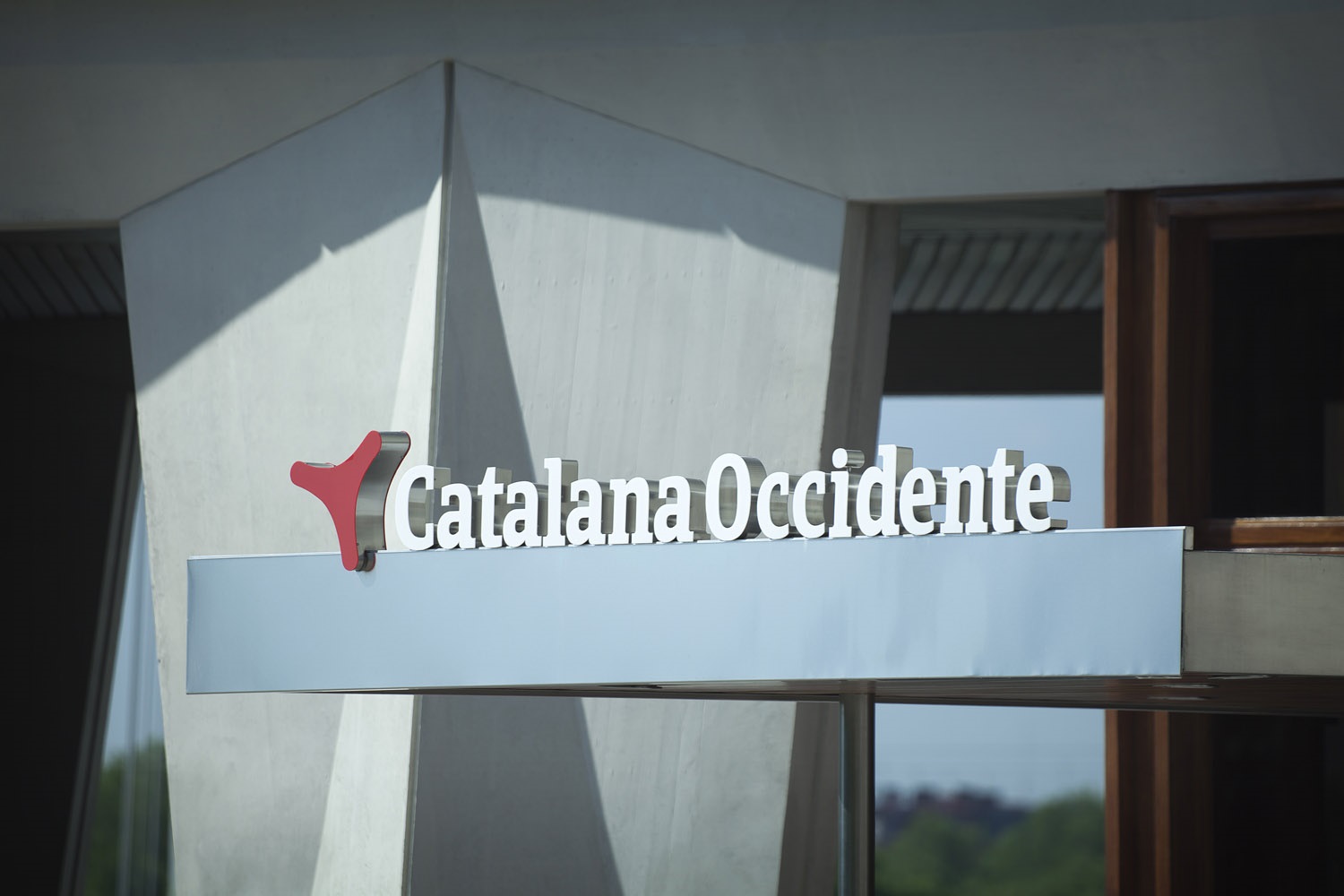 BARCELONA, 29 (EUROPE PRESS)
Grupo Catalana Occidente has reached an agreement this Friday to acquire the Mémora funeral group for 387.5 million euros subject to financial adjustments, the company reported in a statement.
The purchase allows Grupo Catalana Occidente to "strongly increase its presence in the national funeral sector" and enter the Portuguese market, with an acquisition that is conditional on the authorization of the regulatory authorities of Spain and Portugal.
As reported by Grupo Catalana Occidente, Mémora has a value of around 600 million euros and owns or manages 139 funeral homes, 39 crematoriums, 18 cemeteries, and employs around 1,500 professionals.
(THERE WILL BE EXPANSION)