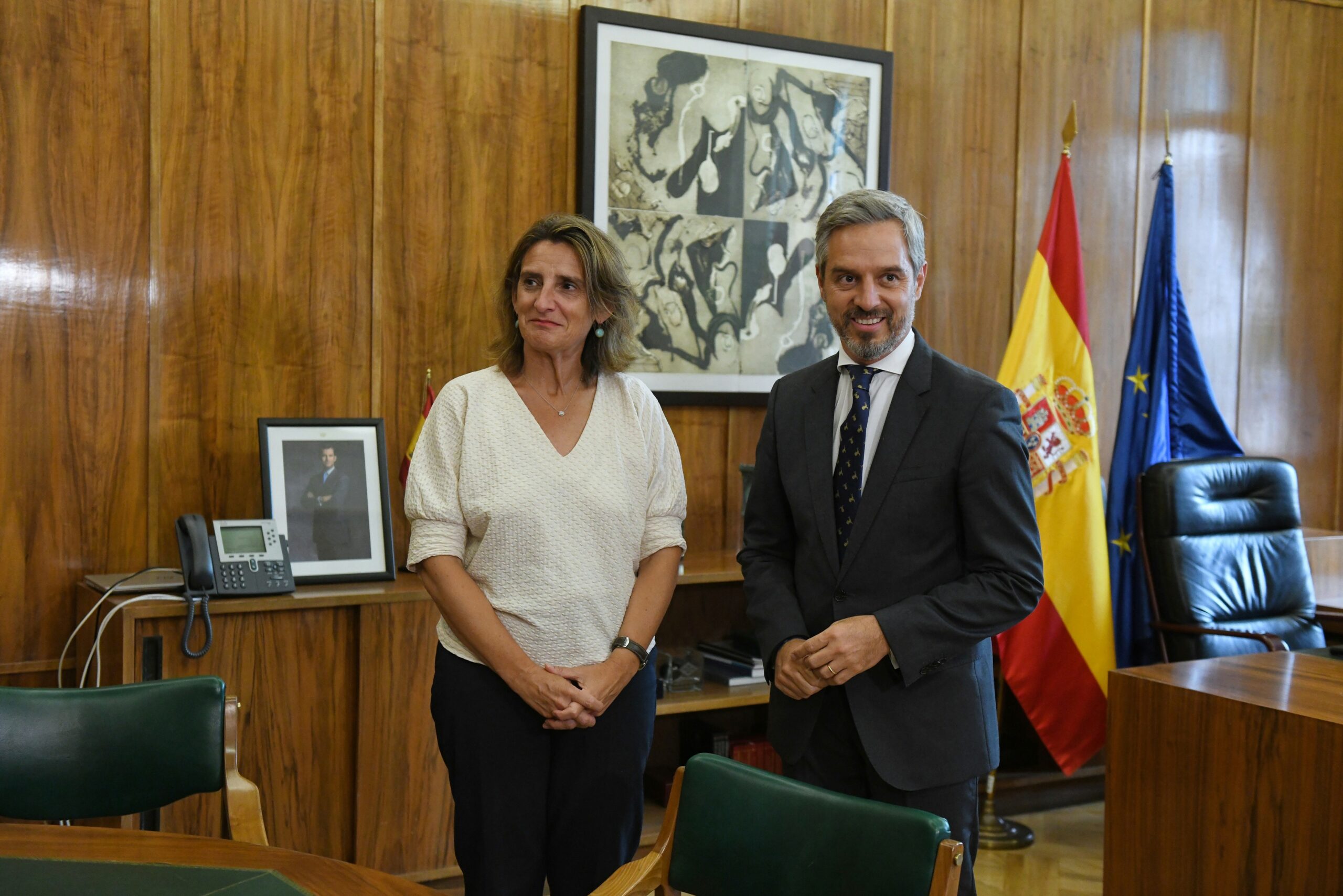 MADRID, 22 (EUROPE PRESS)
The Third Vice President and Minister for the Ecological Transition and Demographic Challenge, Teresa Ribera, and the Deputy Secretary of Economy of the Popular Party, Juan Bravo, have described the meeting they held this Thursday at the Ministry's headquarters as "positive" and "constructive" and they have promised to hold new meetings to agree on an energy saving plan.
According to government sources told Europa Press, this Thursday's meeting, which lasted two and a half hours, was "very cordial and constructive" and the willingness of both to work on a joint response was revealed, also with the rest of the political forces, in pursuit of reaching "the maximum possible agreement".
Thus, the vice president has promised to hold further meetings with the 'popular' deputy secretary after the presentation of the Contingency Plan in order to analyze the document and assess it.
"This document is the basis for continuing to work on measures aimed at protecting citizens and companies from the rise in energy bills", the Executive has specified.
For his part, Juan Bravo described the meeting as "positive", and in which "points in common have been found", such as the issue of renewable energy or biogas, but that "must be made a reality".
On the other hand, Bravo has pointed out that there are aspects in which the PP does not agree with the Government and has demanded that the head of Ecological Transition stick to the European Union plan.
In this sense, Bravo has requested the involvement of all political parties, the Autonomous Communities and local entities in a "difficult time".