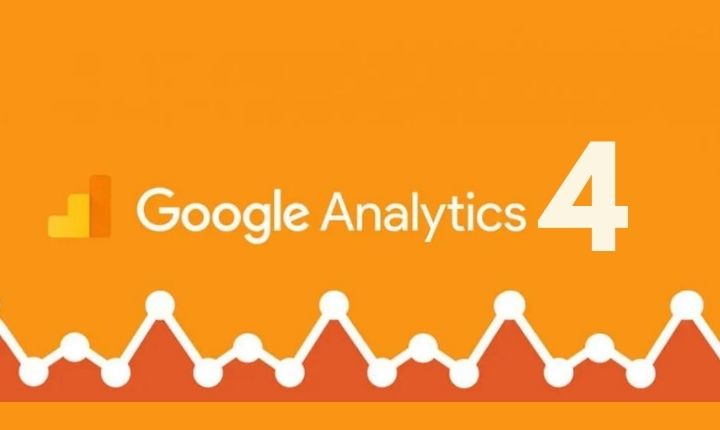 For decades, Google Analytics has been the most used tool to help marketers make decisions, as well as validate the results of their campaigns and different actions on their websites, however, the path of the consumer is not easy , since there are small factors that have not usually been taken into account to optimize the process until conversion, in conjunction with an internet that is increasingly interested in the security of third-party data.
Google Analytics 4 has arrived: better metrics and greater privacy
Based on these premises, Google introduced two and a half years ago Google Analytics 4a solution to address the evolution in metrics while maintaining data security, a tool that It will start to be implemented from next year.
As Google states in its statement "In today's measurement landscape, companies must face new challenges in understanding the complex and cross-platform journeys of their customers, while also prioritizing user privacy."
Google says that Analytics 4 has "the flexibility to measure many different types of data, providing a robust analytics experience designed for the future," as it uses Google's machine learning technology to display and predict new insights and "more importantly, it is designed to keep up with a changing ecosystem."
Goodbye to Universal Analytics: it will stop processing data in July 2023
With the arrival of Analytics 4 it is inevitable that Universal Analytics, the previous generation of its metrics platform, will begin to be retired during 2023. Thus, all standard Universal Analytics properties will stop processing new data in July 2023.
However, Google reported that because the new Analytics 360 experience was introduced recently, Universal Analytics 360 properties will receive an additional three months of new data processing, through October.
Until now, Universal Analytics has made it possible to obtain metrics through cookies, and this measurement methodology is rapidly becoming obsolete, especially after the data privacy issues that Analytics faces in the European Union due to the transfer of personal data from Europe to Google in the United States through the use of cookies.
According to the press release «Google Analytics 4 is designed with privacy in mind» since in addition to operating on all platforms, it is not based exclusively on cookies and "uses an event-based data model to offer user-centric metrics".
In addition, Google assured that "although Universal Analytics offers a variety of privacy controls, Google Analytics 4 was conceived with privacy at its core, to provide a better experience for both our customers and the user."
As Pablo Moratinos told us in our podcast, Google Analytics 4 "It no longer talks about web pages and visitors, but about users and businesses that can have different web pages and different apps. All that is combined in the same account.
Analytics 4 will no longer store addresses. "These solutions and controls are especially necessary in today's global data privacy landscape, where users increasingly expect privacy protections and control over their data."
Switch to Analytics 4 ASAP
All standard Universal Analytics properties will stop processing new data as of July 1, 2023, while 360 ​​Universal analytics properties will stop processing new data as of October 1, 2023. Once these dates have passed, you will be able to access your previously processed data in Universal Analytics for at least six months.
But a very important point is that you should switch to Google Analytics 4 as soon as possible, because enough historical data needs to be accumulated before Universal Analytics stops processing new results. You can migrate to Google Analytics 4 through this complete guide that Google has made available to its users.
Stay informed of the most relevant news on our Telegram channel