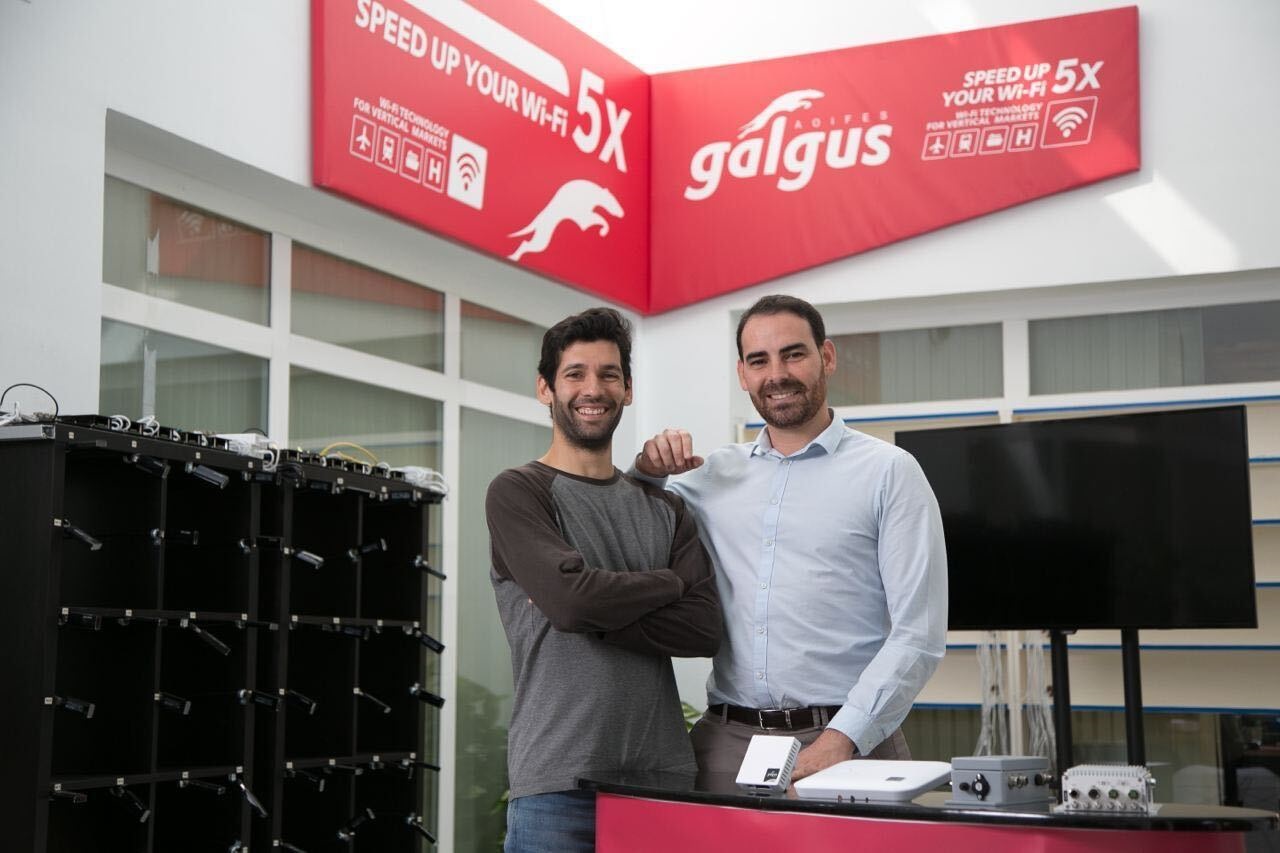 MADRID, 20 (EUROPE PRESS)
Galgus has raised four million euros from its main shareholders in a financing round to respond to the demand for its Wi-Fi projects in full international expansion.
In this way, GED Capital, through Conexo Ventures, GoHub and Mundi Ventures, have once again contributed to financing the growth of the Seville company, which has nine Wi-Fi network patents, according to a statement.
The company has also anticipated that it is preparing a larger financing round for the end of the year.
Galgus has recently landed in the United States with an office in Boston and has projects in Latin America, Italy and the United Kingdom.
The company deploys connectivity projects in locations ranging from airplanes and trains to football stadiums, shopping centers or hotels.