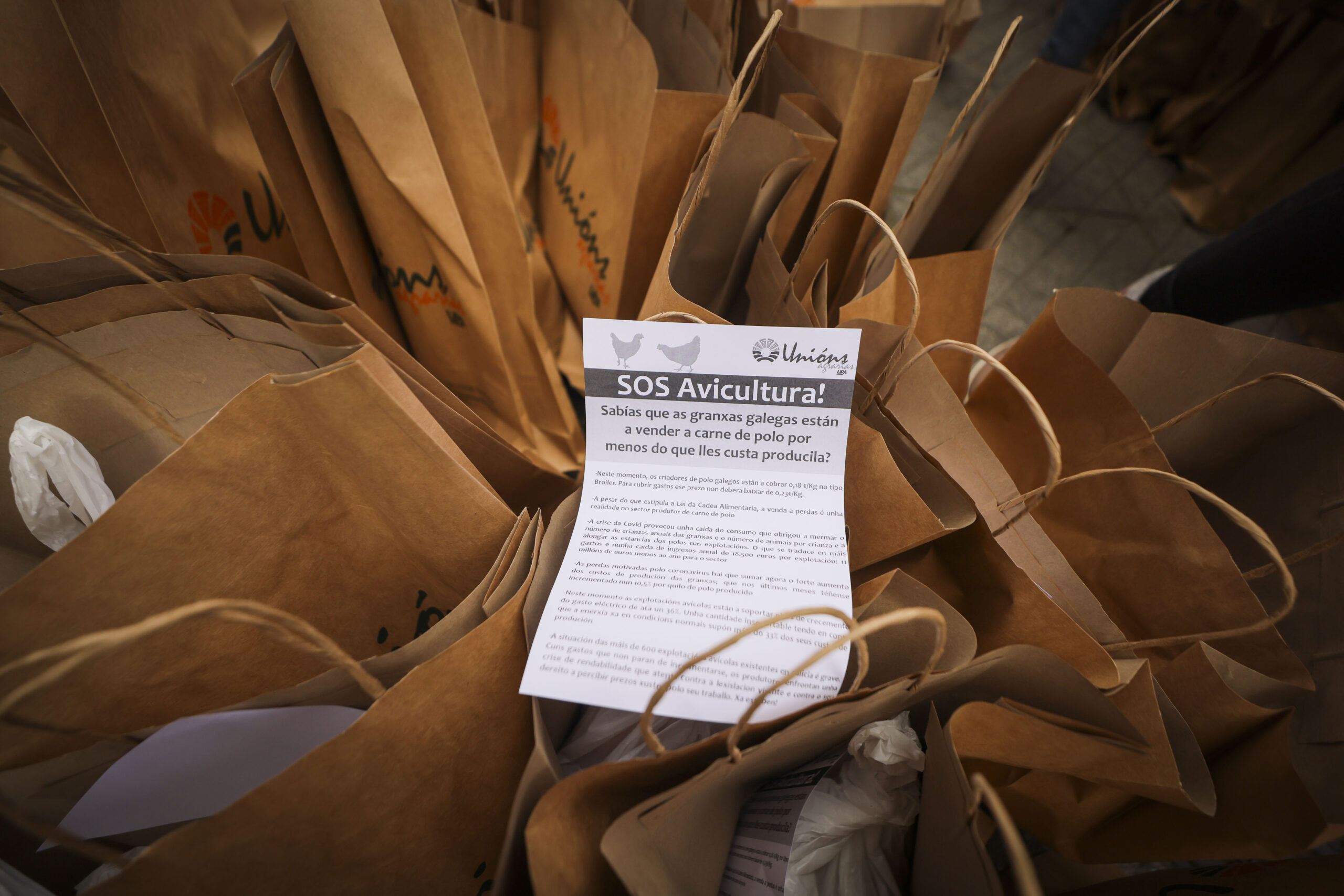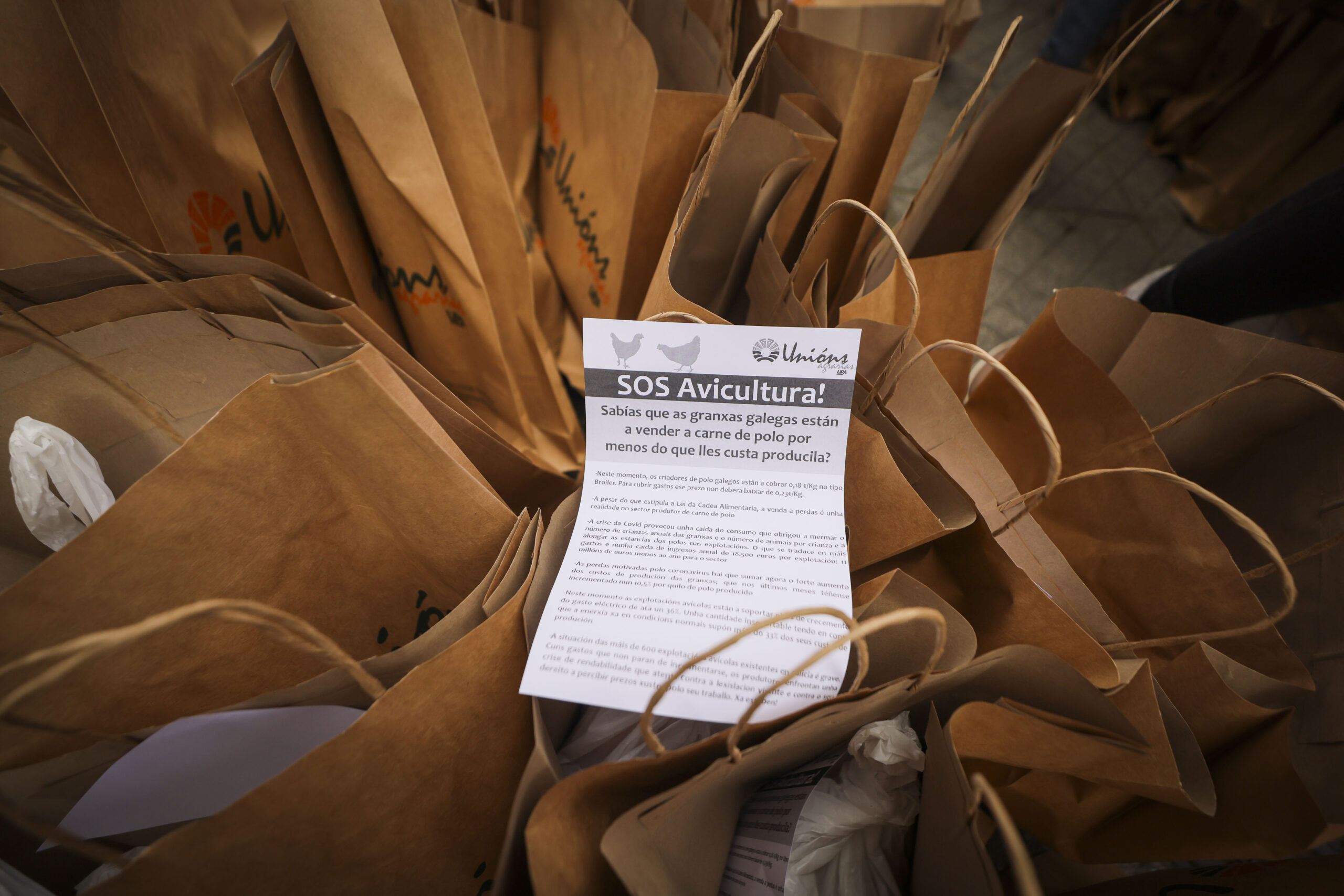 Warns of massive farm closures if the prices on the distribution shelves do not reflect the escalation of costs
MADRID, 7 (EUROPE PRESS)
The Coordinator of Farmers and Ranchers Organizations (COAG) has denounced the "critical" situation that Spanish poultry farmers are going through due to the "brutal" increase in production costs, it has indicated in a statement.
Specifically, the agricultural organization has recalled the sharp increase in costs of diesel prices (+40-60%), energy (electricity and gas) of more than 150%, plastics (+50%), water (+30% ), fertilizers (+100%), and feed (+25%) during the last months that is punishing the farms.
Poultry meat production requires very high energy consumption (electricity, gas, diesel or biomass) to maintain a favorable atmosphere of temperature, humidity and light 24 hours a day, and guarantee the well-being of animals that are highly vulnerable to these conditions.
For egg producers (laying poultry, a highly technical sector), the price of electricity and packaging, which has risen by 25%, are seriously affecting the profitability of farms and he has warned that if this situation does not changes, it will be aggravated in summer, when the use of ventilation devices and humidifiers is intensified.
"It is insane that the value chain of the poultry sector is based on production at losses for farmers. A 30% increase in feed and energy costs has squandered the narrow profit margins in which small and medium-sized farms normally operate. Massive closures of farms are expected if prices do not reflect the escalation of costs in the coming weeks," said the person in charge of the COAG poultry sector, Eloy Ureña.
Ureña, in addition, has lamented that chicken continues to be used as a claim product by distribution chains on the shelves. "This type of commercial practice further stresses the value chain, sinking the prices of chicken at origin," he stressed.
In this way, COAG is going to ask the Ministry of Agriculture for an "urgent" meeting to address the delicate situation of this sector and demand a package of support measures that prevent the closure of farms.
"The prices paid to farmers have to reflect the increase in costs, both in the contracts of farmers who work with integrators and those who operate independently. It is one of the conditions required by the Food Chain Law", remarked the COAG poultry manager.
The agrarian organization has warned that, if these imbalances are not corrected, for the summer the lack of profitability of the farms may lead to a shortage in the market of poultry meat and local eggs, which will encourage imports from third countries , which do not comply with the demanding regulations and high standards in terms of health, quality and animal welfare in the EU.