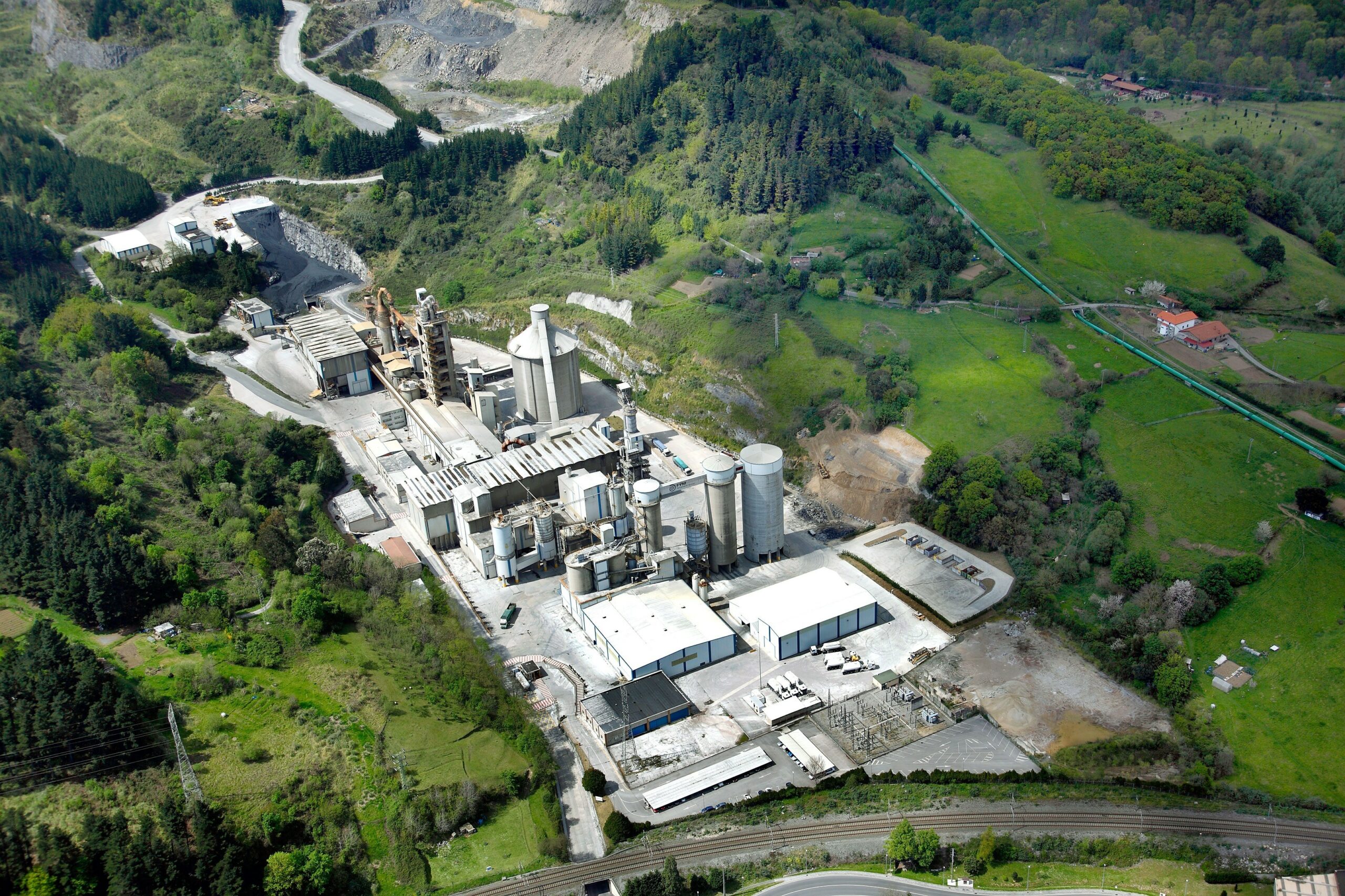 MADRID, 18 (EUROPE PRESS)
The Spanish National Association of Prepared Concrete Manufacturers (Anefhop) has warned of the risk of bankruptcy of the entire sector due to the price of raw materials, which is leading companies to a situation "never before experienced in Spain".
The employers warns that their companies are currently facing previously signed contracts at a price that has already become outdated, for which they consider that complying with these supplies would be "completely unaffordable and suicidal", since they would incur "very important losses" .
Commodity prices began to skyrocket in 2020 on supply chain issues caused by the coronavirus lockdowns and subsequent economic recovery. Now, with the invasion of Russian troops in Ukraine and economic sanctions, the situation has worsened, all despite the fact that activity levels "were not being bad".
The problem comes from many fronts, because the cost of manufacturing is influenced by the price of cement, aggregates, additives, the transport of these raw materials, the electrical energy used in the plants and the fuel for the concrete mixer trucks and plant loaders, all affected for multiple reasons.
"The price of gas, the shortage, and the threat of a supply cut by Russia are leading to this price tension that is not known where it will end. To this we must add the increase in the price of CO2 rights, with a great impact on the production of electricity and cement", they explain from Oficemen.
For all these reasons, if this situation is not resolved, the employer warns that "in a short time the sector could be seen to fall, leaving great losses, and with the consequent stoppage of works, job losses and collateral damage in associated services".
Currently, there are more than 1,550 concrete plants with more than 1,500 million euros in turnover and around 15,000 direct jobs. At the moment, almost half of the furnaces in the sector have had to stop their activity.