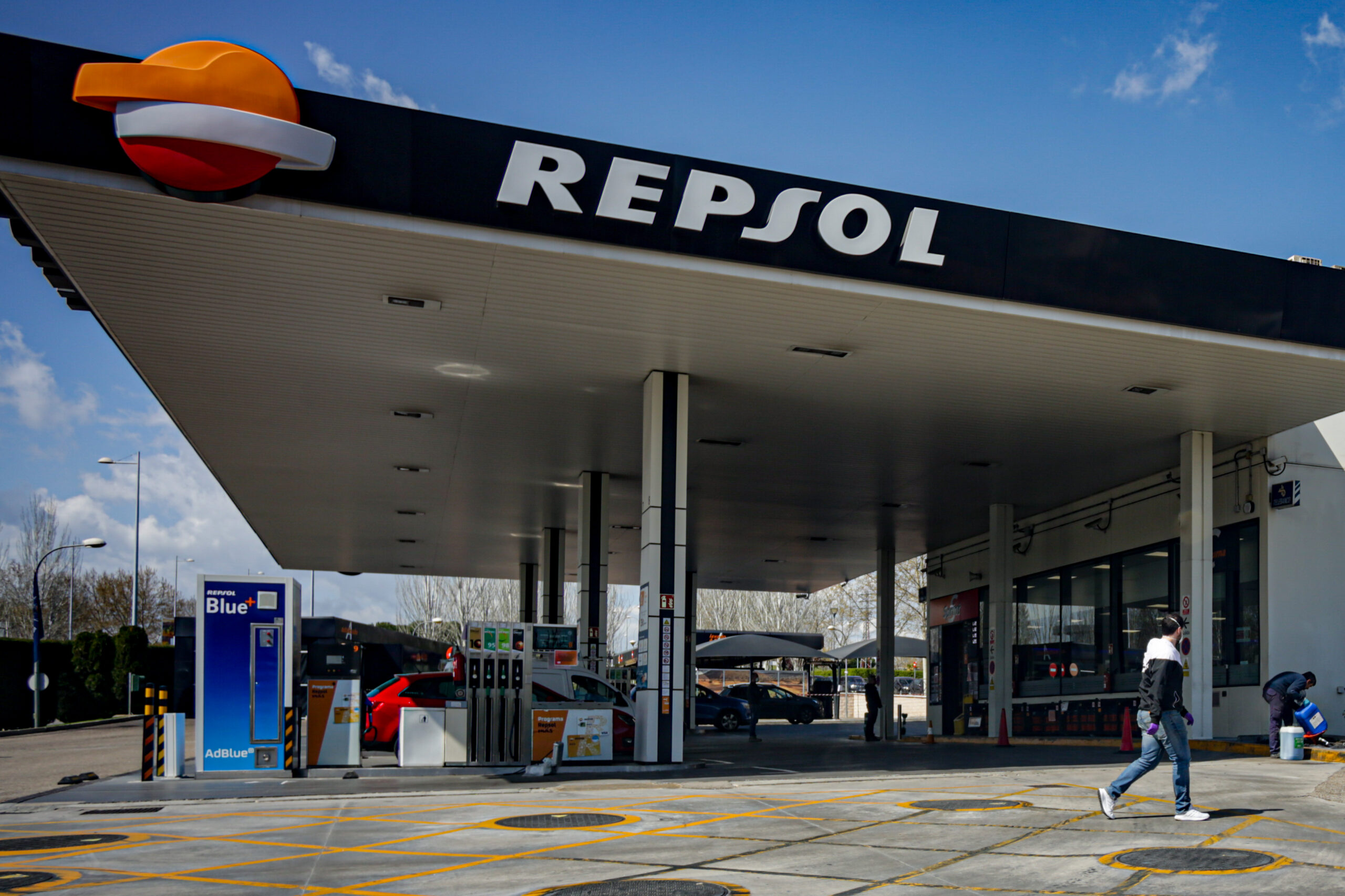 MADRID, 1 (EUROPE PRESS)
The Canadian government has shown its inclination to use a facility that Repsol has in the country as a way to increase the level of natural gas exports to Europe.
This was stated by the Canadian Minister of the Environment, Steven Guilbeault, in an interview with 'Reuters'. The Executive had two projects on the table to increase these exports: one from Repsol in New Brunswick and another from Peridae Energy in Nova Scotia.
"Repsol is probably the fastest project that could be deployed because it requires minimum permits, it already has facilities and a gas pipeline," said the Canadian minister.
The infrastructure of the Spanish firm is a regasification plant, with loading and unloading facilities, storage of liquefied natural gas and a depth that allows the arrival of large ships.
Currently, the Repsol plant, 100% owner of the asset and operational since 2009, is imported. The plant receives liquefied natural gas and then supplies it through its pipelines to the rest of Canada and the United States for industrial use or for power generation.
Canada's goal, according to the minister, is to increase its imports of natural gas and oil by 300,000 barrels of oil equivalent per day by the end of the year. The level of exports could be further increased in the medium term with the Repsol project, although Guilbeault has warned that the plant will have to comply with the country's methane and carbon emission reduction requirements.
"It is a project that we could deploy more or less quickly, but we are still talking about several years," warned the Minister responsible for the Environment.
Canada is the seventh largest producer of natural gas in the world, with a level of production similar to Qatar or Saudi Arabia.
Repsol's project would involve adding gas liquefaction capacity to the regasification plant. Initially, the plant could supply 3.2 billion cubic meters of gas. Over time, the total capacity could be expanded up to 8,000 million cubic meters, equivalent to 22% of the total consumption of Spain or 9% of that of Germany.