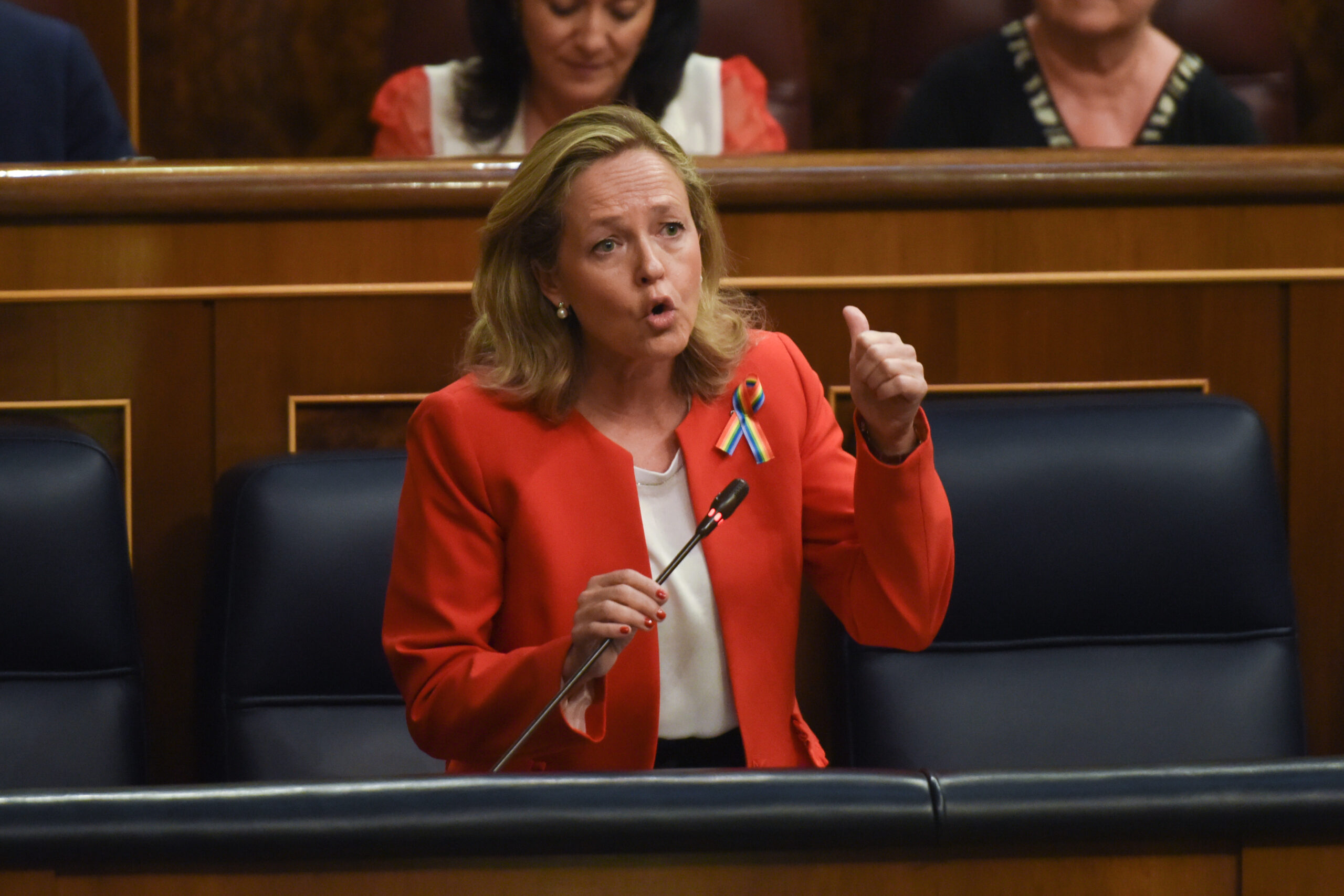 MADRID, 29 (EUROPE PRESS)
The First Vice President and Minister of Economic Affairs and Digital Transformation, Nadia Calviño, defended this Wednesday the Executive's measures announced last Saturday to reduce the rise in prices but has warned of a scenario with "higher" inflation for "more weather".
This is how the economic minister spoke in an interview on TVE, collected by Europa Press, the day it was known that the Consumer Price Index (CPI) rose by 1.8% in June compared to the previous month and its year-on-year rate shot up 1.5 points, to 10.2%, its highest level since April 1985, according to advanced data published this Monday by the National Institute of Statistics (INE).
Calviño has explained that the gas and oil cut "has not been good news", because it increased the price of gas "by 50 percent" and accelerated "inflation at the international level", for which he has defended the "timely" measures " and "very forceful" of the anti-crisis decree promoted by the Government. "Spain is anticipating what we saw coming to try to support the population as a whole", he has expressed.
At this point, he has reiterated that the Executive has taken "decisive, effective" and "agile" measures, which have involved mobilizing "more than 1% of GDP" and a "volume of very important resources". "The outlook for energy prices is not positive," she insisted.
Calviño has asked "to be aware" that the Russian invasion in Ukraine "impoverishes Europe" and that the measures are intended to "cushion the impact" on Spanish society. "The war marks a before and after (…) The cut off of gas and oil puts us in another scenario. We have to prepare for a higher inflation scenario for a longer time", he has warned.