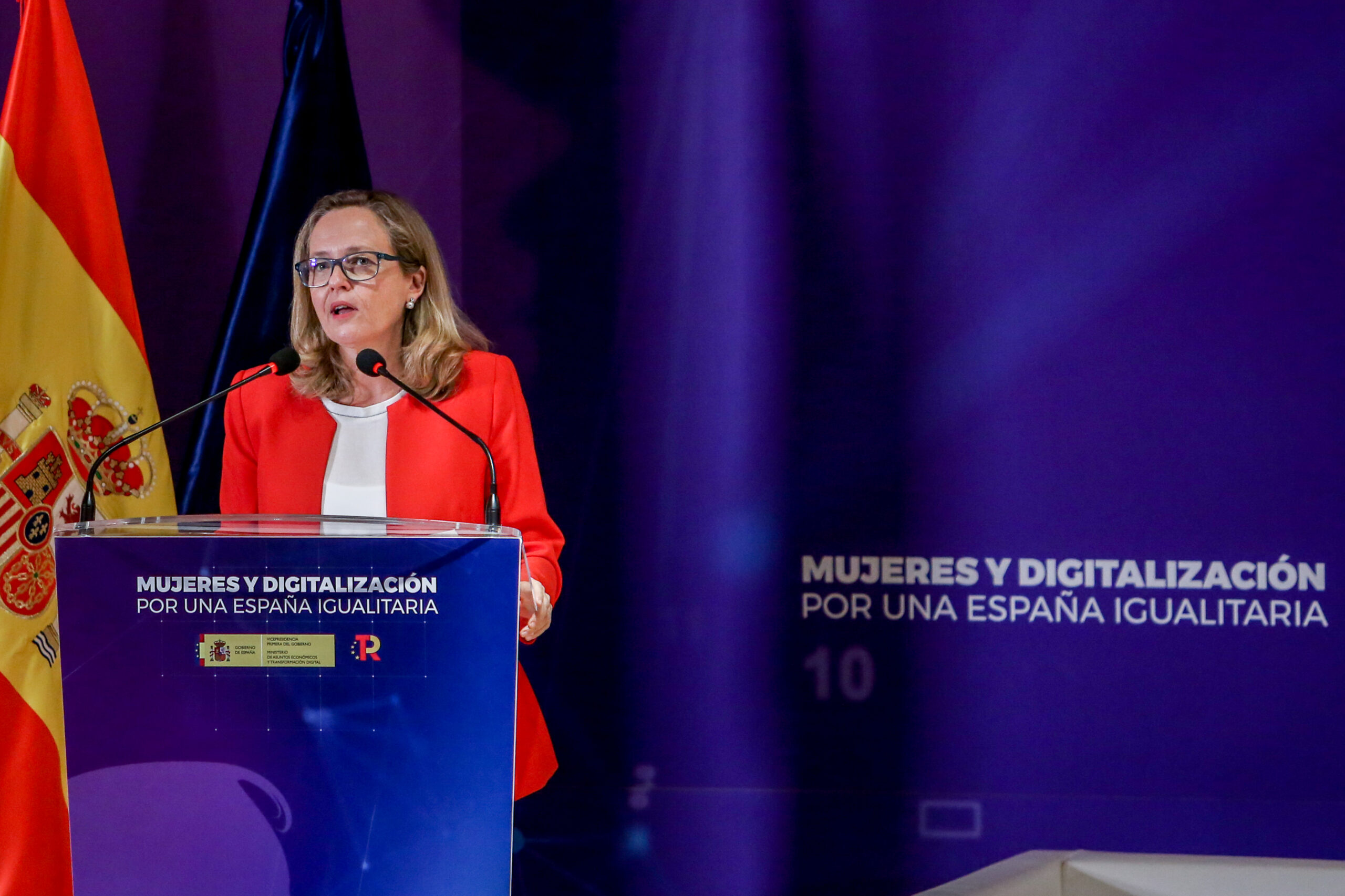 MADRID, 10 (EUROPE PRESS)
The First Vice President and Minister of Economic Affairs and Digital Transformation, Nadia Calviño, has acknowledged that Russia's invasion of Ukraine may slow down the economic recovery, but has assured that Spain's economic growth "is not put at risk".
During her participation in the meeting 'Economy in times of war', organized by the Vocento Group on the occasion of the 50th anniversary of the Colpisa agency, the head of Economic Affairs explained that although the conflict will have negative effects on the economy, mainly the increase in the price of energy, Spain "always appears as one of the economic engines of Europe", which is why it has ruled out that the invasion will stop the momentum of the Gross Domestic Product (GDP).
Calviño has also pointed out that the situation in Spain is different from that of other European economies, as it is less exposed than countries bordering one of the two countries in conflict.
Regarding the precise impact of the war, Calviño has indicated that "it is very difficult to make a precise estimate", since the uncertainty is "maximum" about how long the conflict will last and how it will end up being resolved.
"It is clear that this situation has a negative impact on growth and our priority objective is not to derail this economic recovery," added the vice president.
In this context, Calviño advocates that the economic sanctions against Russia and the flight of companies from the country are effective measures and that they manage to end the conflict "as soon as possible".