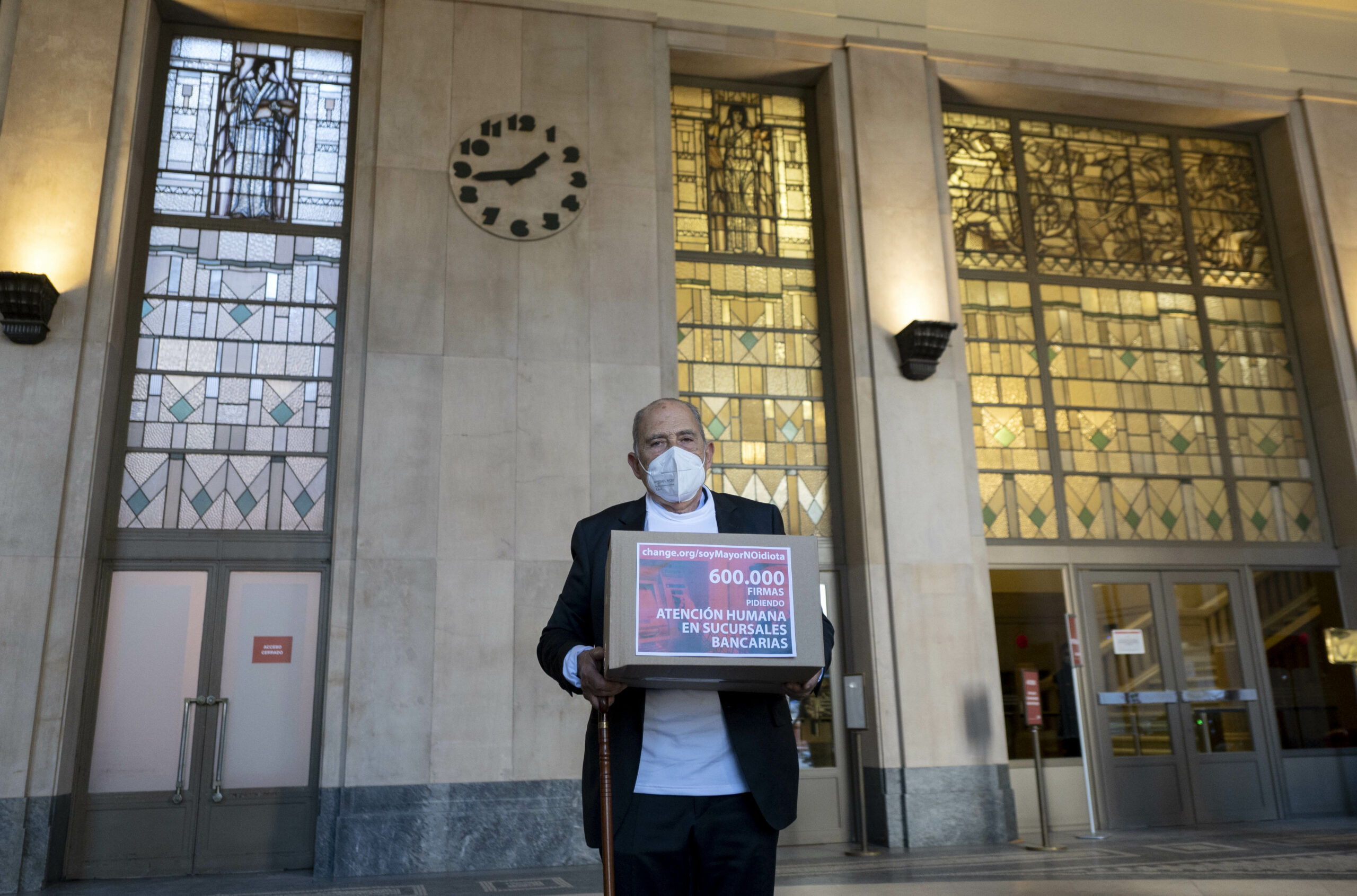 MADRID, 20 (EUROPE PRESS)
Banking associations, in the presence of the Minister of Economic Affairs and Digital Transformation, Nadia Calviño, and the Governor of the Bank of Spain, Pablo Hernández de Cos, will sign this Monday the update of the protocol that includes new measures to promote care for the elderly or disabled.
The protocol will be signed by the president of the Spanish Banking Association, José María Roldán, the general director of CECA, José María Méndez, and the general secretary of the National Union of Credit Cooperatives (UNACC), Cristina Freijanes.
In addition, the First Vice President, the Secretary of State for the Economy and Business Support, Gonzalo García Andrés, and the Secretary General of the Treasury, Carlos Cuerpo, will meet with the president of the Association of Financial Users (Asufin), Patricia Suárez, and the president of the Platform for the Elderly and Pensioners, Ángel Rodríguez, and the retired doctor Carlos San Juan, who has managed to collect more than 640,000 signatures with the campaign 'I am older, not an idiot'.