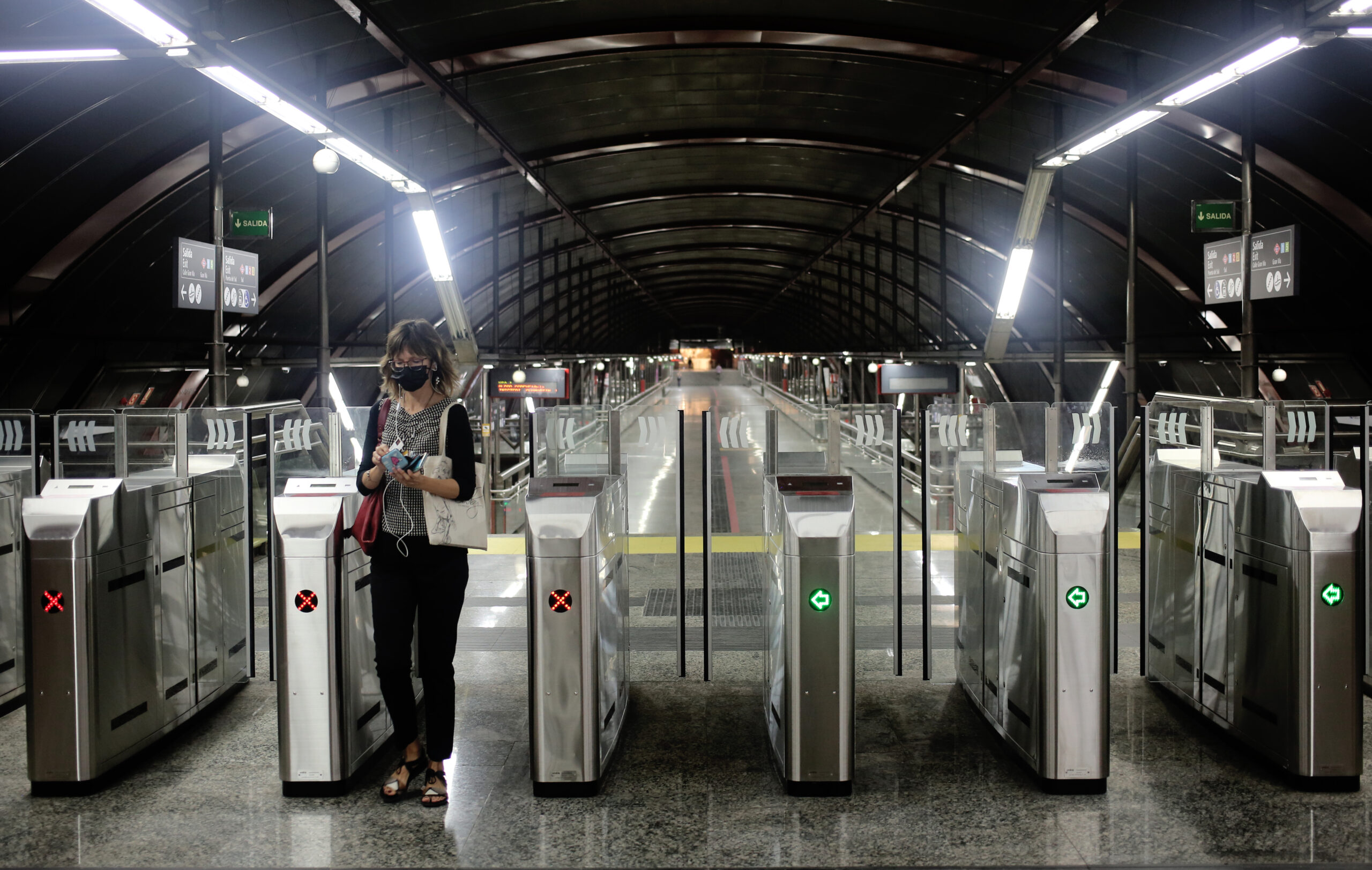 MADRID, 2 (EUROPE PRESS)
Adif will carry out an investment of 7.5 million euros in improvements to the Cercanías de Sol station in Madrid, which provides service to lines C-4, C-3 and C-3a, to provide it, among other things, with new emergency exits and new fire protection equipment.
The objective of optimizing the evacuation and ventilation conditions of the station, given the increase in passengers and users that is expected due to its new connection with the Madrid Metro Gran Vía station and the growth in demand, the railway manager has reported it's a statement.
The contract to carry out these improvements to the station has been awarded to FCC Construcción, for an amount of 7,566,130 euros and with a term of 24 months to carry out the works, which will be organized in such a way that they do not interfere with the railway service and the station operation.
Specifically, with this action, which is part of the Madrid Commuter Plan, the Sol station platforms will have five new emergency exits, with the corresponding smoke protection system, and a sixth will be enabled in the new connecting corridor with the Gran Vía Metro station.
A new evacuation route will also be opened from the station to an outside space through the construction of a vertical shaft, which will have its exit at Aduana street.
The new emergency exits will be connected to this external escape route through a network of underground galleries that will have refuge areas for people with disabilities.
PLATFORMS
Within the framework of these works, new signs will also be placed in the station that indicate to passengers the path to follow in case of evacuation and light signaling in the new emergency exits to facilitate their identification.
The works will be completed with the installation of differentiated smoke protection systems in the platform cavern and in the lobby area, and with the renovation of fire protection equipment, such as emergency lighting and the fire detection system. fumes, and also of the control and protection devices of the station.