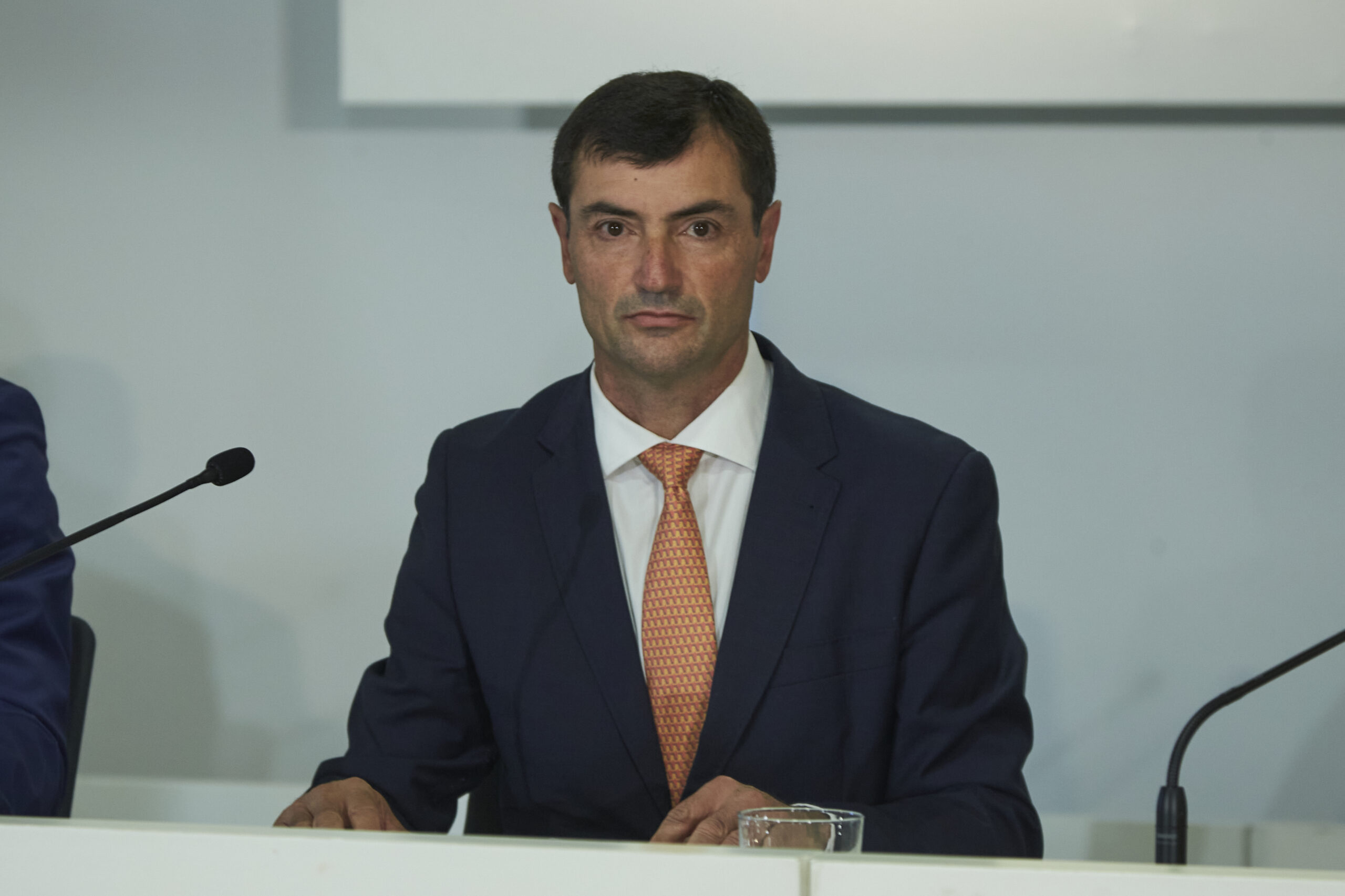 MADRID, 7 (EUROPE PRESS)
Abengoa has successfully passed all the contractual tests for the desalination plant in Agadir (Morocco), the largest plant designed and conceived for the combined use of drinking water and irrigation in the world, with a capacity of 275,000 cubic meters per day and reverse osmosis technology.
In a statement, the company indicated that this "milestone" marks the beginning of the formalization of documents that lead to the declaration of the commercial operation of the plant, which since the beginning of the year has already been producing desalinated water that meets all quality standards, and mitigating the effects of the water alarm suffered by the area.
The Agadir desalination plant is a reference project for the group in the desalination sector worldwide, which will allow the production of 275,000 cubic meters/day (150,000 cubic meters/day of drinking water and 125,000 cubic meters/day of for irrigation), with the possibility of expansion up to 400,000 cubic meters/day. In turn, the project includes the construction of an irrigation network for an area of ​​15,000 hectares.
This installation was carried out for the ONEE (Office National de l'Electricité et de l'Eau Potable) and the Ministry of Agriculture, Maritime Fisheries, Rural Development and Water and Forests of Morocco, which was awarded by the International Desalination Association with the 'Best Public-Private Partnership' award.
The Public-Private Partnership (PPP) contract for the design, construction, financing, operation and maintenance for a period of 30 years (including construction) of the Agadir desalination plant was awarded to Abengoa in 2017, having obtained financial closure in June 2019.
In economic terms, the Agadir desalination plant will be key to boosting sectors in the region such as agriculture or tourism, which will be strengthened. Likewise, it will promote the conservation of the area's aquifers, since it will prevent their overexploitation, thus helping to satisfy both the water needs for domestic consumption and those for irrigation.
Abengoa has completed the commissioning work as planned, thanks to the effort, dedication and professionalism of the project team, which has successfully faced and overcome important challenges, such as those arising from the Covid-19 pandemic, among others.
Thus, 2.4 million working hours have been exceeded without accidents resulting in sick leave, achieving the highest levels of occupational risk prevention standards and meeting the established health and safety objectives.
The Spanish group currently has five plants under construction and a total installed capacity of 2.3 million cubic meters/day, spread over more than 30 desalination plants in 13 countries, which will be expanded to 3.2 million when the portfolio is completed in action.